General warns France over comments on Iran's missiles
March 6, 2018 - 8:29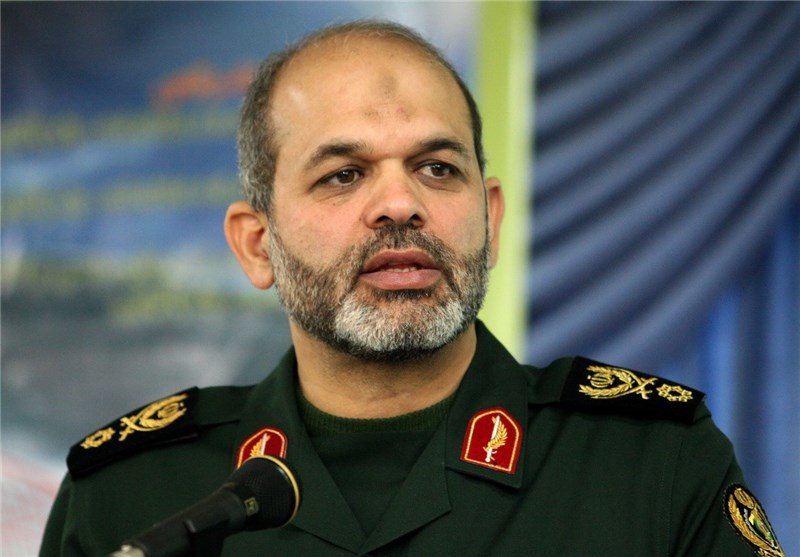 TEHRAN – Ahmad Vahidi, president of the Supreme National Defense University of Iran, on Monday warned France against commenting on Iran's missile power, saying no country is allowed to intervene in Iran's internal affairs.
The remarks came after French Foreign Minister Jean-Yves Le Drian said he believed Iran needs to address Europe's requests over its ballistic missile program or risk new sanctions.
"There are ballistic programs of missiles that can reach several thousand kilometers which are not compatible with UN Security Council resolutions and exceed the sole need of defending Iran's borders," Le Drian told the Journal du Dimanche newspaper.
The range of Iran's ballistic missiles is only 2,000 km.
MH/PA