Athletes, artists launch campaign to reduce road accidents
March 18, 2018 - 22:37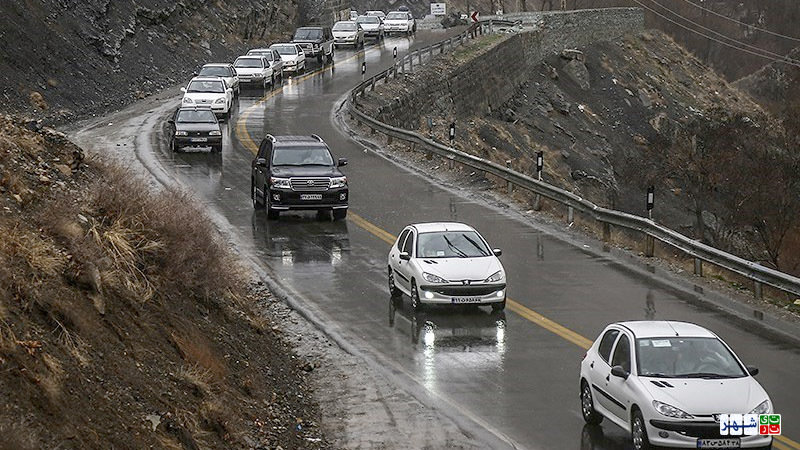 TEHRAN – A group of famous Iranian athletes and artists have initiated a campaign titled 'please_stay_alive' with the aim of cutting road accidents and fatalities.
A few short clips have been prepared and participants in the campaign shared them on their accounts in social media to raise public awareness about dangers of careless driving, Fars reported on Sunday.
Also, every participant in the campaign is required to invite 3 of their friends and colleagues so that this movement can gain a louder voice and a better impact.
Many Iranians take a trip during the two-week Noruz holidays, starting on March 21, however, considerable number of accidents and fatalities in this period is recorded every year.
Unfortunately, around 250 individuals lost their lives and some 22,000 got injured last year in road accidents during Noruz.
MAH/MQ/MG