Iran ready to send medical aid to Syria: health minister
April 15, 2018 - 8:5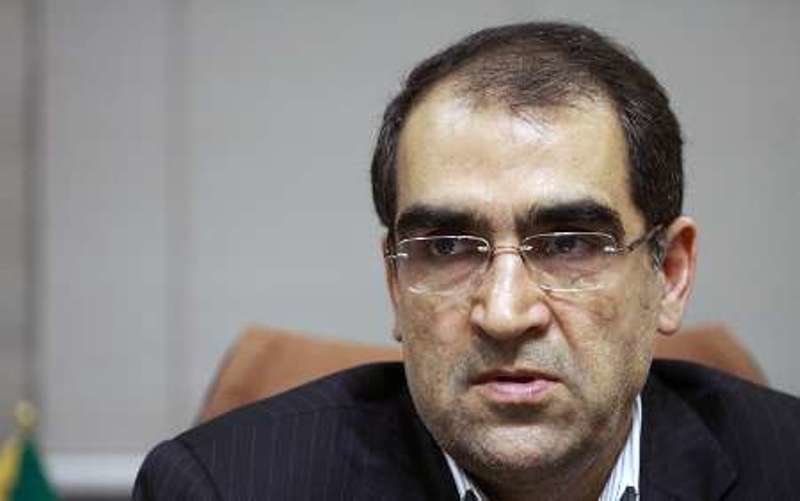 TEHRAN – Health Minister Hassan Qazizadeh-Hashemi announced on Saturday that Iran is ready to dispatch medical aid to Syria if needed, IRNA reported.
It came after a coordinated missile attack by the U.S., Britain and France on Syria in the early hours of Saturday over an alleged chemical weapons attack in the Damascus suburb of Douma on April 9.
In a letter to his Syrian counterpart Nizar Yazigi and the head of regional office of the World Health Organization (WHO), Qazizadeh-Hashemi slammed the criminal act by Washington, Paris and London to carry out the military attack against Syria.
MH/PA