Iran's top security official urges Asian states to fight terrorism
April 27, 2018 - 19:3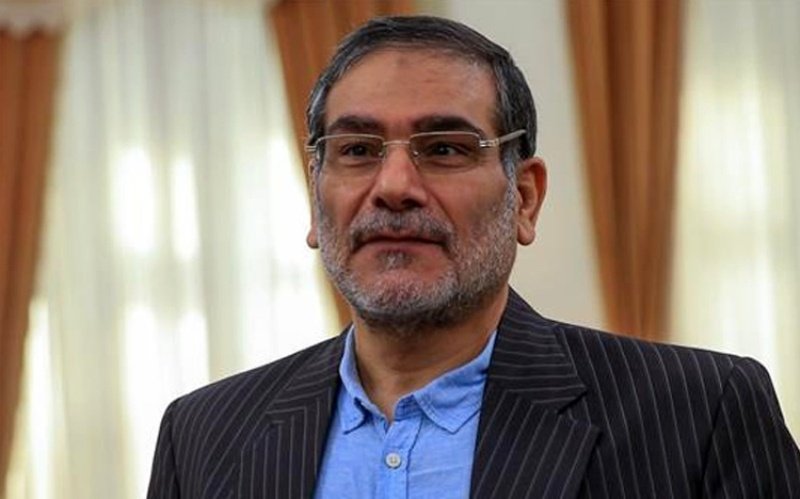 TEHRAN - Secretary of Iran's Supreme National Security Council Ali Shamkhani said on Friday that it is necessary that Asian countries join hands to fight terrorism.
Prior to leaving Sochi for Tehran, Shamkhani told reporters that the U.S. is seeking to transfer terrorists from Syria and Iraq to Afghanistan.
Pointing to the U.S. animosity towards independent countries especially Iran, he said, "Actions to weaken security and exert pressure on independent countries such as China, Russia and Iran have been included in the U.S. national security documents."
Shamkhani was in Sochi, Russia, to attend a two-day international security conference. The conference was attended by representatives from 110 countries to discuss global security issues, including ways to counter terrorism and narcotics as well as the promotion of international peace and stability.
'It is essential to adopt joint strategy to counter U.S.'
During a meeting on Thursday with Guo Shengkun, the Chinese public security minister, Shamkhani said that it is essential to adopt a joint strategy to counter the United States.
"The U.S. has put China, Russia and Iran on the list of threats to (its) national security and sanctions which makes it unavoidable to adopt a joint strategy to counter the U.S. actions," the top Iranian security official suggested.
He also attached great importance to cooperation among Iran, China, Pakistan and Afghanistan in fighting terrorism, calling for joint security and intelligence sharing to stop moves to transfer terrorists to Afghanistan.
For his part, Guo said that the U.S. is covertly supporting terrorists and seeks to harm Iran, China and Russia.
Shamkhani held a separate meeting with Afghan National Security Adviser Mohammad Hanif Atmar.
"Supporters of the defeated terrorists in Syria seek to make Afghanistan insecure and transfer the terrorists to the country," Shamkhani said.
Atmar also urged the regional countries to stop transfer of Daesh terrorists to Afghanistan.
Shamkhani also met separately with National Security Advisor of Pakistan Nasser Khan Janjua during which the officials discussed the latest regional developments.
Iran, Russia and Pakistan agree to hold security conference
Also Shamkhani, Janjua and Nikolai Patrushev, the secretary of Russia's Security Council, agreed to hold a joint security conference.
The officials attached great importance to consultations to counter terrorism.
NA/PA