By Maryam Qarehgozlou
Persian Gulf National Day: Mind the marine environment
April 29, 2018 - 19:39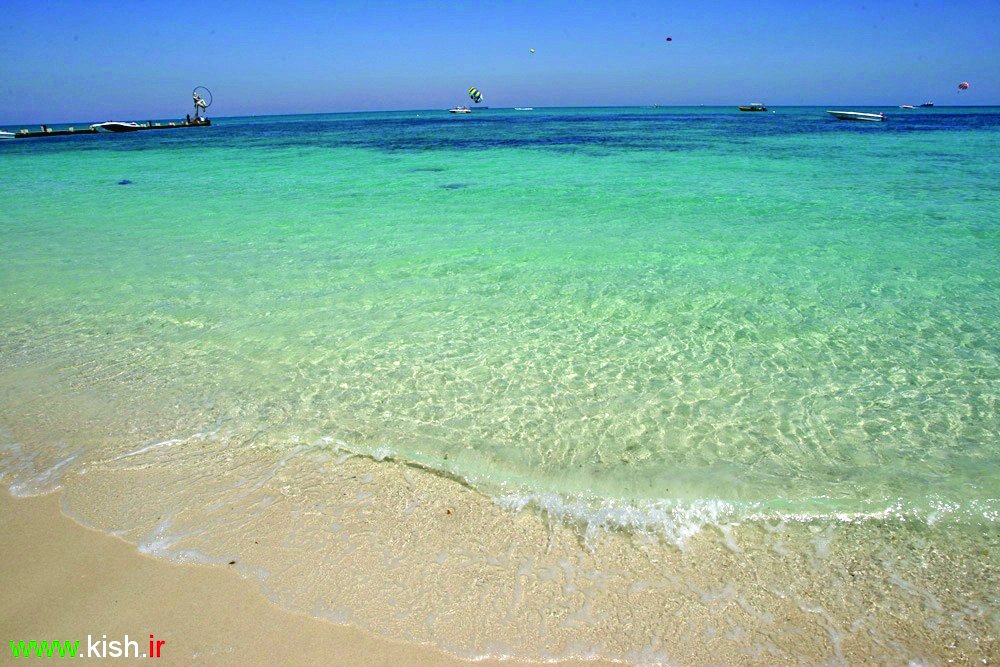 TEHRAN — Persian Gulf National Day, April 30, is the best time to reevaluate the environmental properties and importance of this precious marine environment.
The day marks the anniversary of the day the Portuguese colonial forces were driven out of the Strait of Hormuz in the Capture of Ormuz (1622), since 2004.
According to Britannica Persian Gulf has an area of about 241,000 square kilometers. Its length is some 990 km, and its width varies from a maximum of about 340 km to a minimum of 55 km in the Strait of Hormuz.
The Persian Gulf is mostly shallow and has many islands, of which Bahrain is the largest. The gulf is bordered by Oman and the United Arab Emirates to the south, to the west by Qatar and Saudi Arabia, to the north by Kuwait and Iraq, and along the entire east coast by Iran.
The waters of the area support many plants and animals, but the high temperatures and salinities lead to a diminution in the variety of flora and fauna typical of the Indian Ocean. Until the discovery of oil in Iran in 1908, the Persian Gulf area was important mainly for fishing, pearling, sailcloth making, camel breeding, and date growing.
Since World War II the Persian Gulf and the surrounding countries have come to account for a significant proportion of the world's oil production. In addition, the area has approximately two-thirds of the world's estimated proven oil reserves and one-third of the world's estimated proven natural gas reserves. The region thus has acquired considerable strategic significance for the world's industrialized countries.
The Persian Gulf is a semi-closed basin with world's largest oil reserves and the largest commuter route for oil tankers. With regard to that the Persian Gulf ecosystem is negatively affected by oil spill. This has led to serious damage to mangrove forests, fishery, turtles, shoreline, sediments, birds, dolphins, corals and even deep-sea creatures. The impact of the damages will remain for years even for decades on ecosystem of the Persian Gulf.
Moreover the effects of the climate change on this marine environment is undeniable. In an article titled "Climate change in the Persian Gulf – regional security, sustainability strategies and research needs" written by Dennis Kumetat it is stated that impacts of anthropogenic climate change in the lower gulf are already noticeable. As Riegl's research on coral reefs in Abu Dhabi, Dubai and Sharjah demonstrates, local marine ecosystems in the Persian Gulf are substantially affected by climate change and must be placed amongst the "most stressed reef environments on earth".
There are tens of international conventions and protocols to protect the Persian Gulf marine environment, however, despite the fact the gulf is of utmost importance economically, environmentally and socially for the littoral cities, there is no collective effort to safeguard its marine life.
MQ/PA