Germany ready to help its firms keep doing business in Iran
May 11, 2018 - 20:14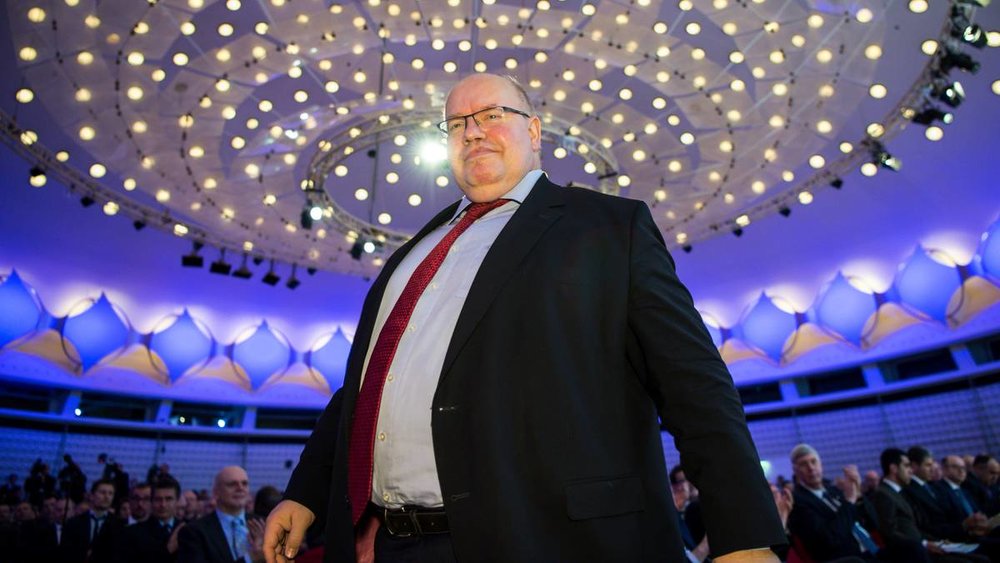 BERLIN (Reuters) - Germany is ready to help its firms continue doing business in Iran, its economy minister said on Friday.
Tuesday's U.S. withdrawal from the 2015 nuclear accord and planned reimposition of sanctions against Iran came with the threat of penalties against any foreign firms involved in business there.
Germany - along with France and Britain - has said it remains committed to the nuclear deal, and Economy Minister Peter Altmaier said his government had no immediate reason to change its Hermes export guarantee scheme for Iran either.
"We are ready to talk to all the companies concerned about what we can do to minimize the negative consequences," he told Deutschlandfunk radio.
"That means, it is concretely about damage limitation" and included offering legal advice, he said.
Around 120 German firms have operations with their own staff in Iran, including Siemens (SIEGn.DE), and some 10,000 German companies trade with Iran.
Last year, exports of German goods to Iran rose by around 400 million euros to some 3 billion euros ($3.57 billion) - only just over 0.2 percent of all German exports but more than Britain and France.
Altmaier said Germany wanted to avoid "a spiral of escalation" in trade relations with the United States.
Altmaier said Germany had no legal means of protecting German companies that do business in the United States, but wanted to avoid negative fallout for those active in Iran.
Of European tensions with the United States over the Iran issue, Altmaier said: "It is rather like the trade conflict with regard to the announced tariffs for steel and aluminum... We must avoid entering into a spiral of escalation."
German Chancellor Angela Merkel told Iran's President Hassan Rouhani in a telephone call on Thursday that she supported maintaining the nuclear accord as long as Tehran upheld its side of the deal. French President Emmanuel Macron told Rouhani the same a day earlier.
French exports to Iran doubled to 1.5 billion euros last year, driven by the export of jets and aircraft parts, as well as automobile parts, according to customs data.
Britain exported 167 million pounds ($225 million) worth of goods and 95 million pounds of services to Iran in 2016.