Women make up 9% of managers in business workshops
June 19, 2018 - 10:35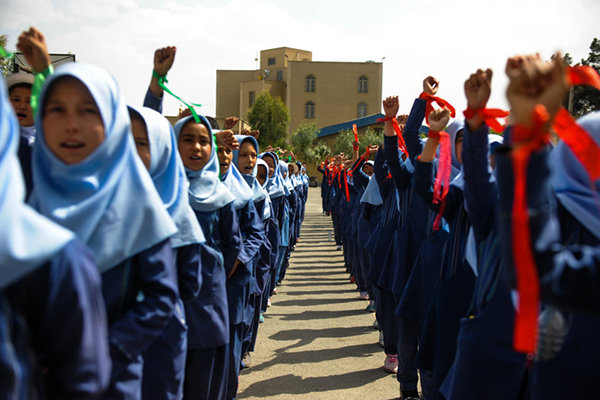 TEHRAN – Women make up 9 percent of managers in business and service workshops, statistics released by the Statistical Center of Iran in the calendar year 1394 (March 2015- March 2016) shows.
Female managers enjoy the maximum share of 50 percent in training workshops, the center said, the Mehr news agency reported.
It also added that women account for 56 percent of employees in health workshops, enjoying the highest share in business and service workshops.
The minimum share for women, 1 percent, is in workshops active in fixing motor vehicles.
According to the statistics, men occupied about 83 percent of jobs in business and service sectors and women 17 percent.
NM/PA