Can miracle happen for Iran?
June 24, 2018 - 16:6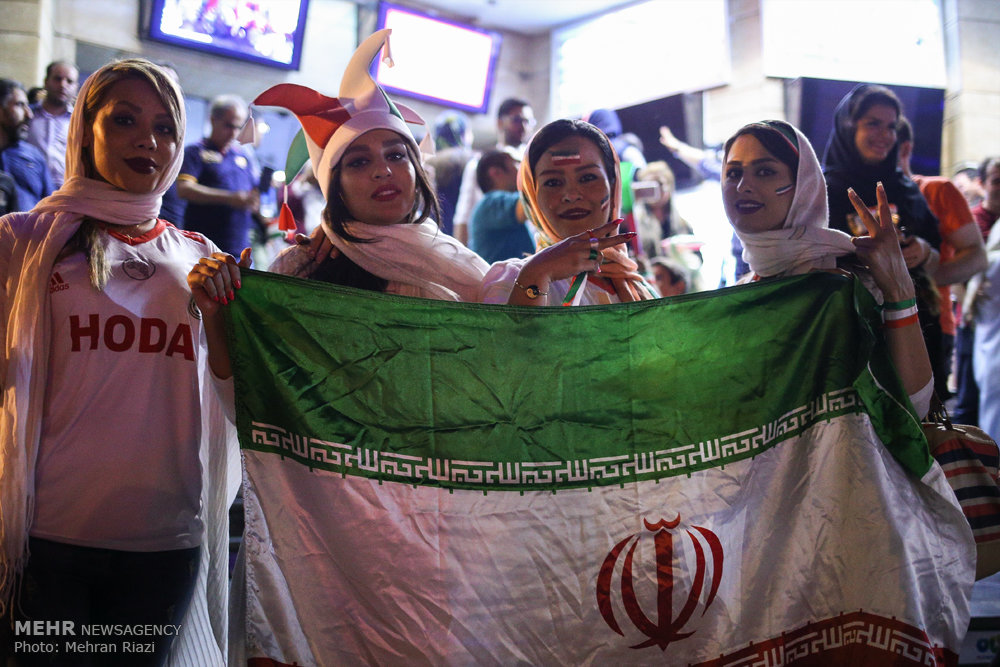 SARANSK, Russia – It would be fairly hard, but not impossible, for Iran to progress further the 2018 World Cup. It all depends on Iran's Team Melli overcoming Ronaldo-spirited Portugal at the Mordovia Arena, Saransk.
One scenario could be that on Monday Iranians take to the streets to celebrate their national team progress to the Round of 16 for the first time. However, everybody knows how good Portugal are. We all also know full well what awaits us in case Team Melli beat the European giants.
Team Melli were on the verge of making history against Spain on Wednesday, but an accidental goal poured cold water on Iranians' hopes. Now, there is another opportunity for Carlos Queiroz's side to make a splash in the most prestigious sporting event in the world.
Iran, as Asian number one team, have the potential to defend the continent's pride in Russia, where the four other Asian teams will probably fail to book a place in the next stage.
Having drawn in Group B, which features the four talented teams, Iran have so far met expectations, beating African champions Morocco and losing to tournament's favorites Spain by one goal. Football-mad Iran have not previously experienced such a big moment, and this is a golden chance for them to just "Do It".
The laws of aerodynamics suggest that the bumblebee can't fly. But forget the laws, the bumblebee flies. Football is not mathematics and the Iranian team knows it can make history against Portugal.
After sanctions imposed on Iran, the nation needs hope to go on and football can act as a gleam of hope that no matter how tough life gets, there will be light at the end of tunnel.
Reporting by Masoud Hossein ; Editing by Marjan Golpira