Russia-China-Iran-Pakistan officials hold quadrilateral meet on ISIS
July 15, 2018 - 9:48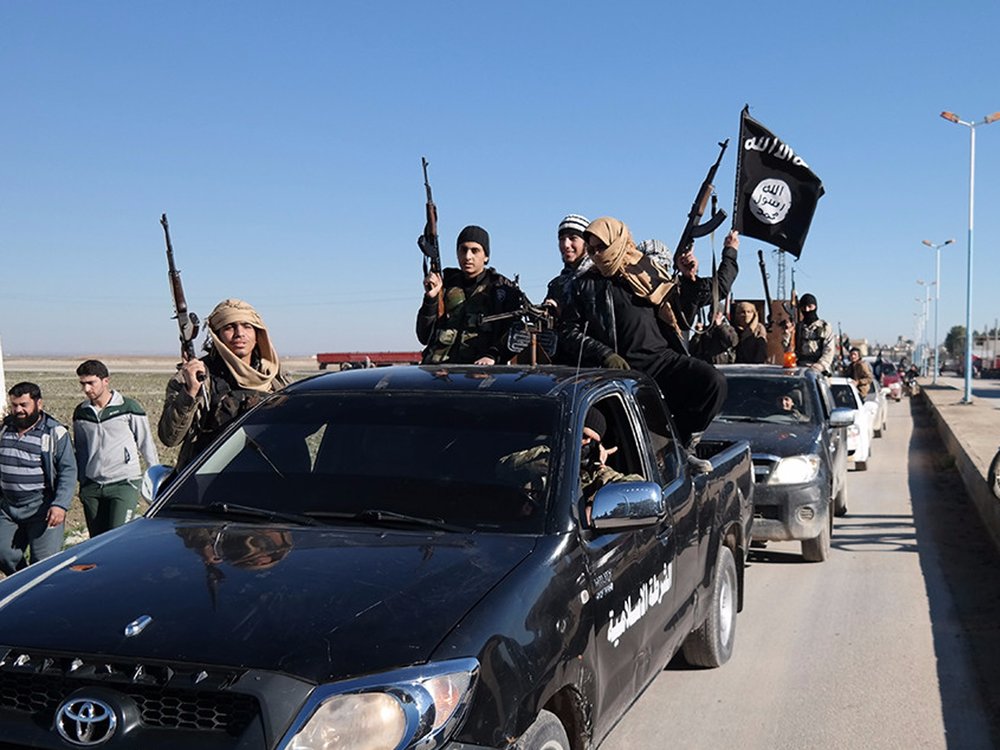 TEHRAN _ In an interesting and unprecedented development, the top intelligence officials of Russia, China, Iran and Pakistan held a quadrangular meeting in Islamabad earlier this week to frame a common strategy to eliminate the threat posed by groups like ISIS in Afghanistan and the region, said reports.
According to Pakistan's daily The Nation, the four countries agreed to cooperate and coordinate in fight against the ISIS and all other terrorist groups in the central Asian country. The meeting was aimed to "ensure regional peace and to eliminate terrorism from the region."
Another prominent Pakistani daily Dawn, quoting unnamed officials, also confirmed that the meeting took place on Tuesday. The report said the meeting besides dealing with the threat of ISIS, could provide a basis for greater regional cooperation for peace in Afghanistan.
Sergei Ivanov, the chief of the press bureau of Russian Foreign Intelligence Service, was quoted by Moscow-based TASS news agency saying that the discussions focused on dangers arising from a buildup of the ISIS on the Afghan territory.
"The conference reached understanding of the importance of coordinated steps to prevent the trickling of ISIS terrorists from Syria and Iraq to Afghanistan where from they would pose risks for neighboring countries," he said.
The participants unanimously agreed that coordinated steps were required to defeat the menace of terrorism and secure the region.