Iran reassessing official foreign currency rate for outbound passengers
July 21, 2018 - 19:3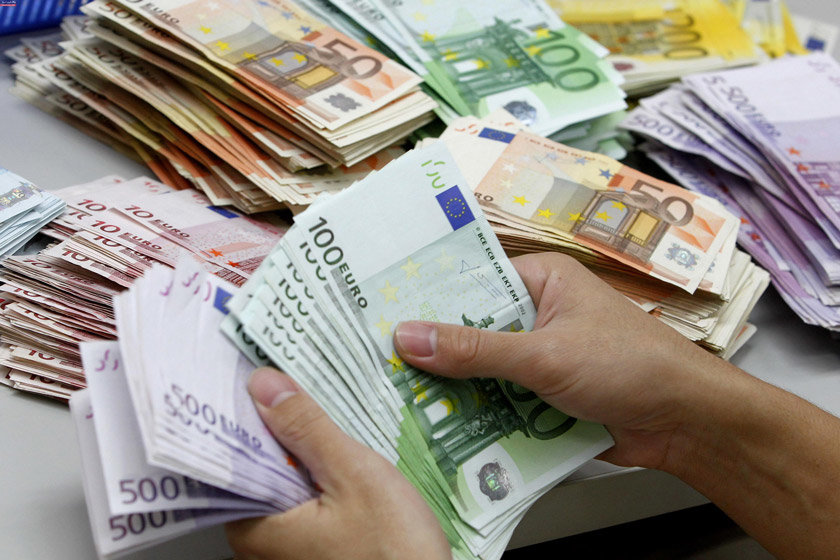 TEHRAN – On Saturday, hundreds of Iranian outbound passengers stood in long queues to grab discounted currency allocation from selected banks after rumors spread about cutting the privilege, ISNA reported.
The Central Bank of Iran is deemed to reverse its policy of giving foreign currencies to people traveling abroad at official rate in the face of mounting public pressure and criticism.
The move is in line with the policy to counter shortage of foreign currency as the Trump administration is restoring sanctions against Iran, mainly targeting Tehran's oil revenues.
AFM/PA