Esteghlal, Persepolis learn fate at Iran's Hazfi Cup
September 3, 2018 - 17:50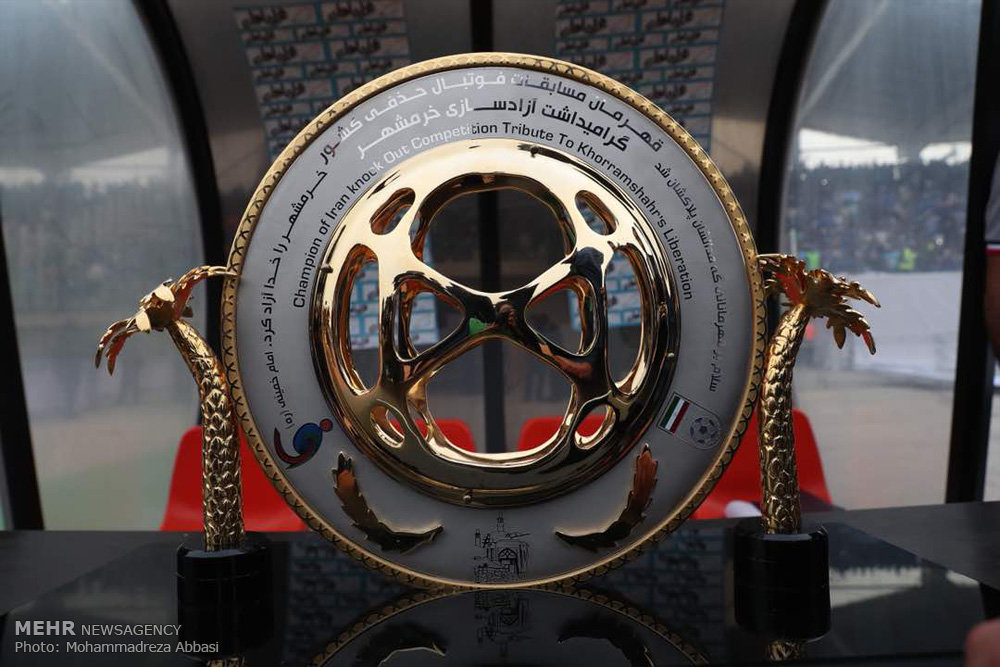 TEHRAN – Iranian football giants Esteghlal and Persepolis learned their fates in Iran's Hazfi Cup Round of 32 on Monday.
Reigning champions Esteghlal will face Naft Masjed Soleyman in Masjed Soleyman whil Persepolis host first tier Navad Urmia in Tehran's Azadi Stadium.
Hazfi Cup is a knockout cup competition, run by the Iranian Football Federation.
The Iranian football league was not being held during the 1980s, hence the winners of Hazfi Cup represented Iran in the Asian Club Championship.
After the revive of the league system, the champions of Iranian league qualified for Asian Club Championship and the winners of Hazfi Cup participated at the Asian Cup Winners' Cup. However, the Asian Cup Winners' Cup merged with the Asian Champions Cup in 2002-03 to form the AFC Champions League and Iran had been initially given two (and later four) slots in this competitions.
The Iranian football federation decided to award one of Iran's AFC Champions League spots to the winner of the Hazfi Cup, and since then, the winners of Hazfi Cup have always been allocated a spot in the AFC Champions League.
The competition was founded in 1975. Esteghlal are the most successful club with seven titles.