Tahmineh Milani cancels exhibition following plagiarism allegation
September 9, 2018 - 19:37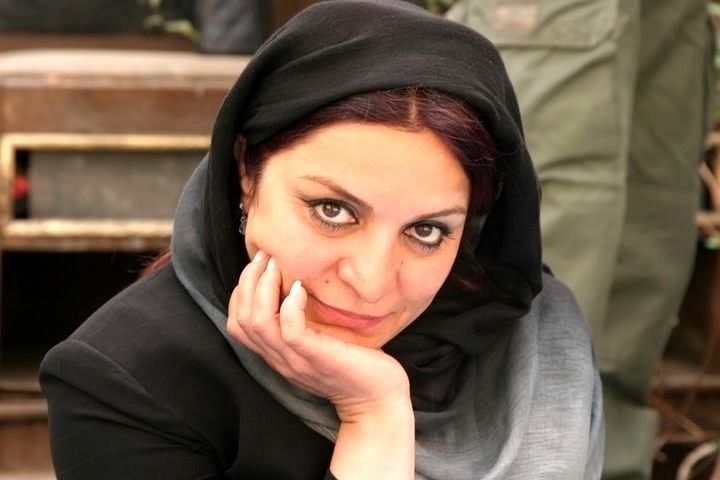 TEHRAN – Filmmaker Tahmiand Milani cancelled her first painting exhibition in Tehran on Sunday following an allegation of plagiarism from a painting by Russian illustrator Jenny Meilihove.
In a post published on the Instagram of E1 Gallery where her exhibition was hosted for three days, she apologized for the misconduct and said that she is ready to compensate for any potential loss.
A group of young artists accused Milani of plagiarism by copying from a painting by Meilihove for her first painting exhibition opened on Friday.
In a statement published last week, Milani, the director of acclaimed movies "Ceasefire" and "Two Women", announced her exhibition of paintings that she said are from the stories she failed to turn into films. She named her collection "The Movies I Have Not Made".
Art critics and young artists said that Milani has abused her position as a renowned filmmaker to draw people to her exhibition of paintings, which they view as inept.
The artists and critics attended the opening ceremony of the exhibition on Friday, holding copies of artworks by prominent Iranian artists such as Mohsen Vaziri-Moqaddam and Bahman Mohasses. They asked the visitors to go the exhibitions displaying works by real artists.
Meanwhile, a group of artists also asked their professional colleagues to boycott galleries such as E1 for organizing similar exhibitions.
MMS/YAW