Aref apologizes for Rouhani administration's shortcomings
September 11, 2018 - 9:54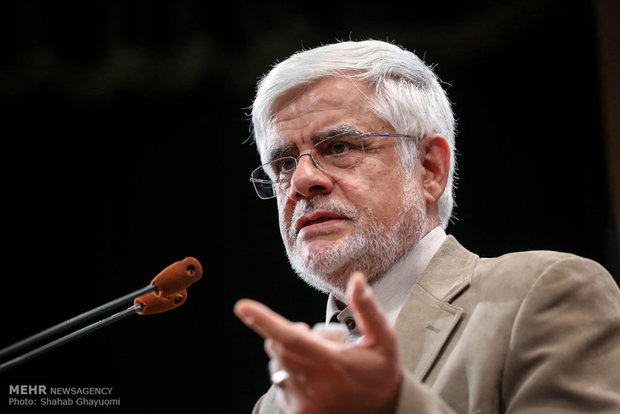 TEHRAN – Mohammad Reza Aref, chairman of the pro-reform Hope faction in the parliament, on Monday apologized to the nation for the Rouhani administration's shortcomings in handling the economy as well as implementing reforms.
"We apologize to the people for the problems because we brought to power an administration which doesn't want or cannot implement the reformists' intentions," Mehr quoted Aref as saying.
The senior lawmaker, however, said the decision to support Rouhani's presidential bid both in 2013 and 2017 was right, emphasizing that the reformists don't regret their decision.
MH/PA