Iran favors dialogue, but not under sanctions: Jahangiri
September 11, 2018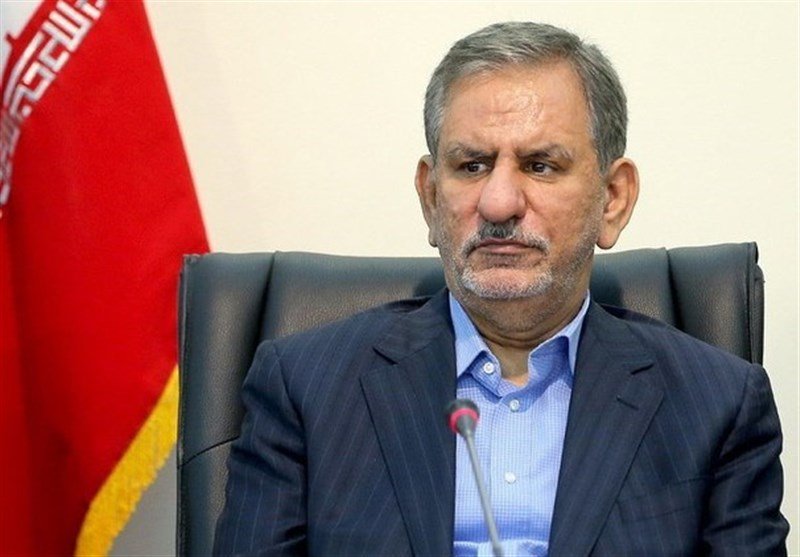 TEHRAN – Although Iran is in favor of dialogue, it will never agree to enter talks with the U.S. after the imposition of cruel sanctions, Vice President Es'haq Jahangiri said on Tuesday.
Speaking at a meeting of the Energy Ministry officials, Jahangiri lashed out at the U.S. administration for withdrawing from the 2015 Iran nuclear deal in a clear breach of international law, Tasnim reported.
Iran is determined to overcome the challenges and remind the U.S. that hostile policies are of no avail and the only fruitful approach is to engage with the Iranian people with "dialogue and the language of logic", he added.
MH/PA