By refuting U.S. claims, Iran says condemns attack on diplomats and diplomatic missions
September 29, 2018 - 19:21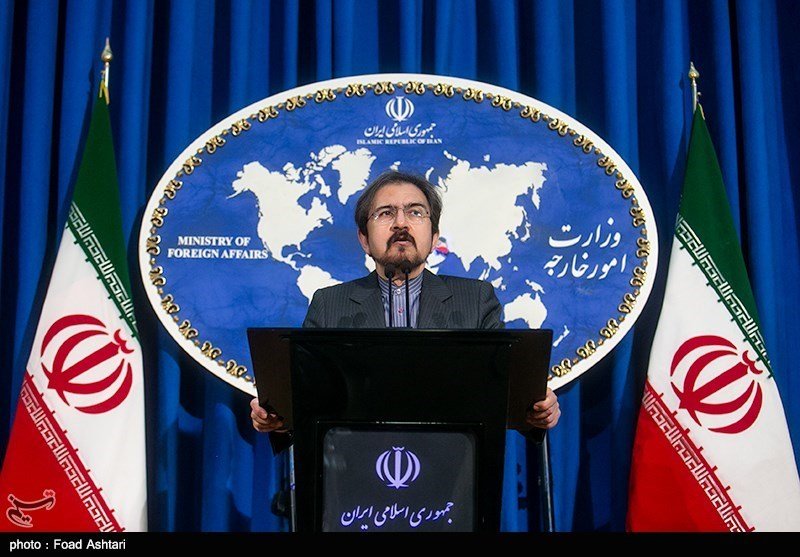 TEHRAN – Foreign Ministry spokesman Bahram Qassemi said on Saturday that Iran censures any attack on diplomats and diplomatic missions anywhere in the world, the Foreign Ministry website reported.
The statement by the Foreign Ministry came on the backdrop of an announcement that the U.S. State Department has ordered the closure of its consulate in Basra for fear of what it called increasing threats by Iraqi forces allied to Iran.
"The ridiculous justification [provided by Americans] for the closure of the U.S. Consulate General in Basra, which came after weeks of propaganda and false allegations against Iran and the Iraqi forces, is a suspicious move aimed at evading responsibility and pinning the blame on others," Qassemi stated.
MH/PA