All Ground Force machineries overhauled: general
October 3, 2018 - 2:45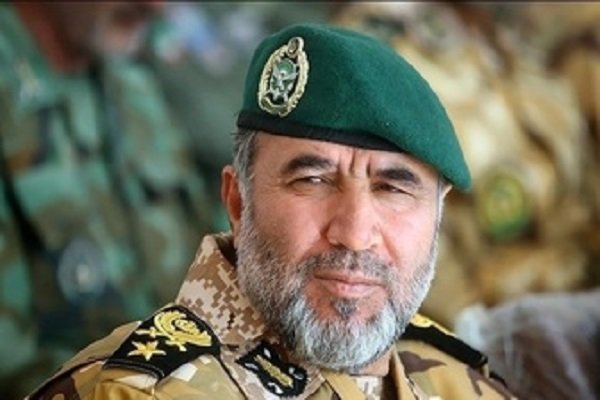 TEHRAN – All of the Army Ground Force's machineries have been overhauled, using domestic parts, the force's chief Kiomars Heidari has said.
Stressing the importance of producing parts for military equipment and machinery, Heidari said his forces have reached a milestone in producing arms and such progress must continue, Mehr reported on Tuesday.
"The priority of the Army's tank-producing factories is achieving self-sufficiency in producing and fixing necessary parts of the Ground Force's tanks," the brigadier general stated, adding that Iranian experts have taken important steps in reaching that end.
MH/PA