Tehran to host intl. workshop on restoring historical monuments
October 15, 2018 - 22:28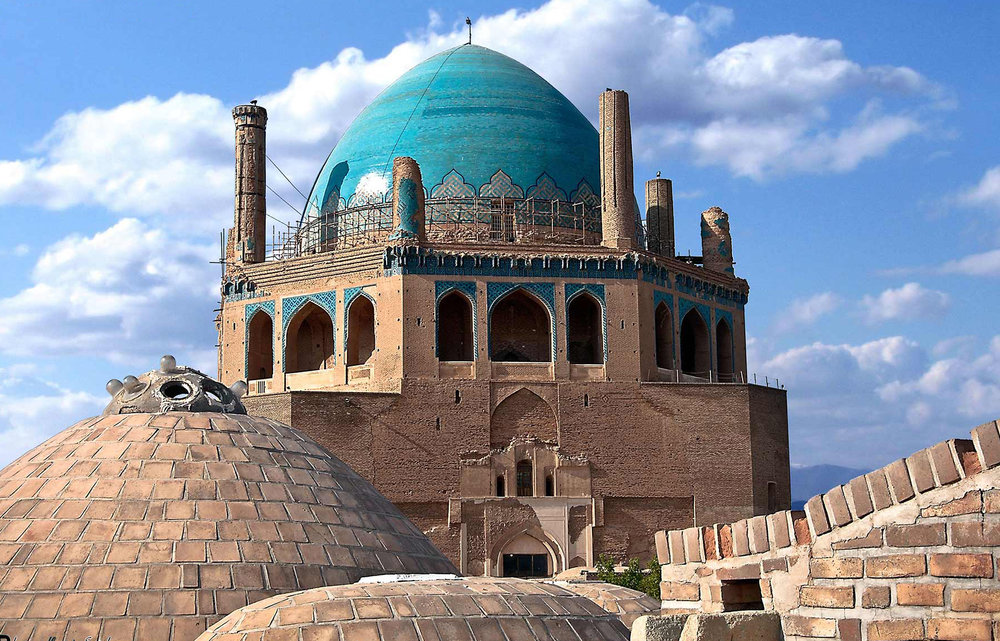 TEHRAN – Iran's Cultural Heritage, Handicrafts and Tourism Organization will hold an international workshop and conference in Tehran on restoration of historical monuments.
A host of experts from the U.S., Italy, Turkey, the Czech Republic, Romania, Japan, Poland, Mexico and Greece are scheduled to deliver lectures in the event, running from October 20 to 22, ILNA reported on Sunday.
The lecturers are affiliated with the International Scientific Committee on the Analysis and Restoration of Structures of Architectural Heritage (ISCARSAH) and the workshop is being organized by CHHTO's office for preservation and restoration of cultural property in close collaboration with the ISCARSAH.
According to organizers, the workshop is aimed to update expertise levels of Iranian fellows with the latest technology and knowledge in terms of solidification and restoration of cultural heritage, the report added.
The ISCARSAH was founded by the International Council on Monuments and Sites (ICOMOS), which is a non-governmental organization dedicated to the conservation of the world's monuments and sites.
Members of the ISCARSAH are composed of internationally renowned engineers, scientists, architects, specialists, and educators with representation from Europe, Asia, Australia, North and South America.
Filled from corner to corner with ancient bazaars, museums, mosques, monuments, gardens, historical sites, rich natural and rural landscapes, Iran hosts some of the world's oldest cultural monuments, including 22 UNESCO World Heritage sites.
AFM/MQ/MG