Passing CFT necessary to go forward: ex-lawmaker
November 6, 2018 - 7:35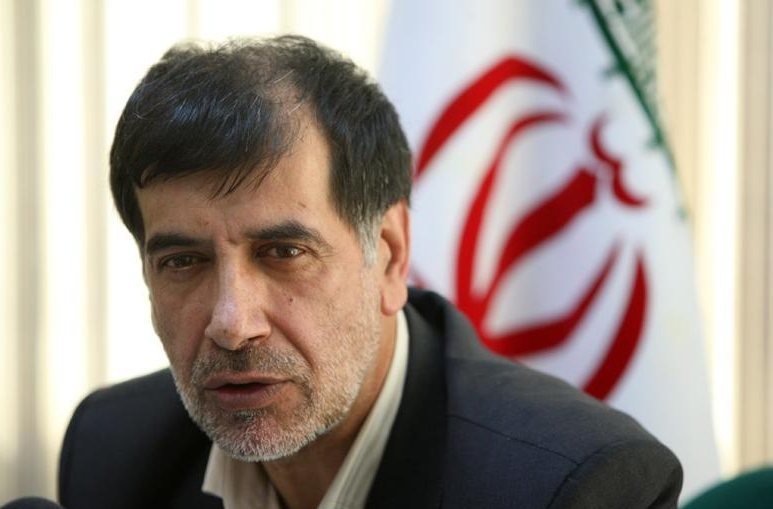 TEHRAN – Former senior lawmaker Mohammad Reza Bahonar who is aligned with the conservatives on Monday emphasized the necessity of endorsing the bill for countering financing of terrorism (CFT), ISNA reported.
"The Guardian Council has found faults with the CFT, but this doesn't mean that Iran will not join the CFT, because if this does not happen, we will face sanctions beyond the nuclear ones," Bahonar told reporters.
The Iranian parliament voted in favor of the CFT on October 7 but the oversight Guardian Council later said it had found 20 faults with the CFT, citing contradictions with the constitution and ambiguities in the bill.
MH/PA