Ancient qanat found in southern Iran
November 15, 2018 - 10:51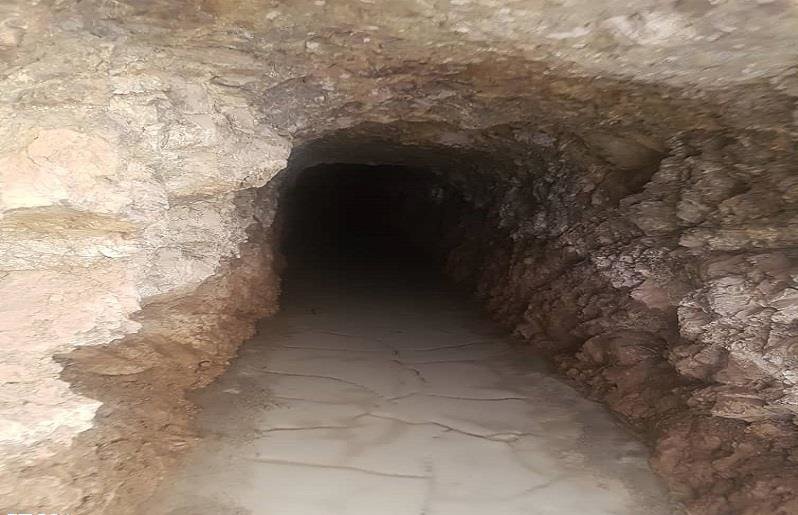 TEHRAN – Residents of Rostaq, a rural district in Iran's southern Fars province, have discovered an ancient qanat, which is estimated to date from some 2,000 years ago.
A piece of orange-colored pottery with a diameter of 2 centimeters was found next within the aqueduct, which is probably related to the Parthian era (247 BC–224 CE), IRNA reported on Wednesday.
"The aqueduct is probably associated with a mother well and several shaft friction structures. Inside the aqueduct was completely flawless and there were only some sedimentary material created over time at the bottom of the canals," a local official stated.
According to the Cultural Heritage, Handicrafts and Tourism Organization, some 120,000 qanats have so far been recognized across Iran, of which some 37,000 are still in use in arid and semi-arid regions.
The concept of Persian Qanat, which provides exceptional testimony to cultural traditions and civilizations in desert areas, was registered on UNESCO World Heritage list in 2016.
AFM/MQ/MG