Iraq PM: Ties with Iran not influenced by foreign pressure
December 10, 2018 - 21:34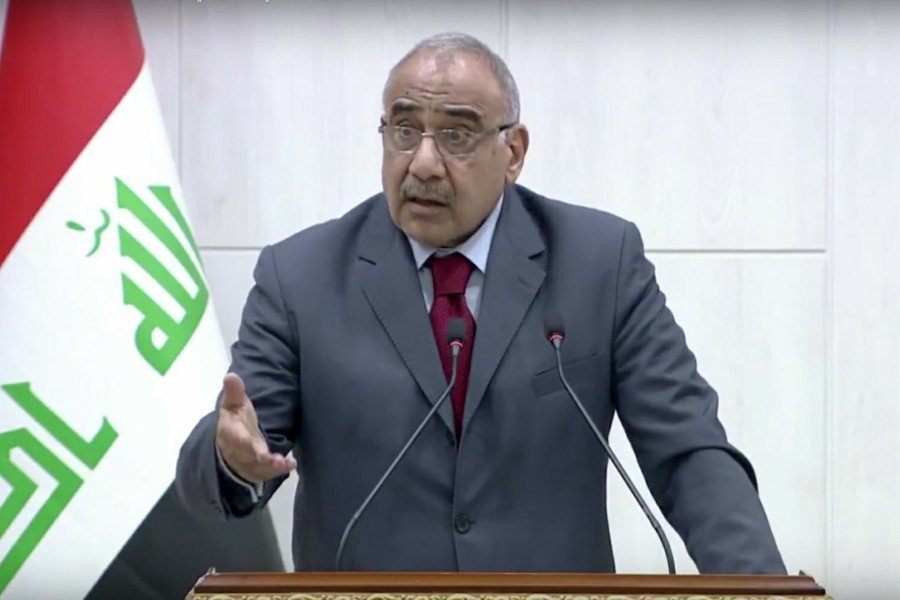 TEHRAN – Iraqi Prime Minister Adil Abdul-Mahdi has said his country's relations with the Islamic Republic are within the framework of the national interests of the two countries, IRNA reported on Monday.
"Iraq is a sovereign country and attaches importance to its foreign relations, especially economic relations with Iran on the basis of its national interests and is not affected by the will and pressure of others," Abdul-Mahdi stated.
The Iraqi prime minister reiterated his position on the unilateral U.S. sanctions against the Iranian people, emphasizing that the Iranian and Iraqi economy had been linked together.
MH/PA