South Pars daily gas production to reach over 630 mcm by March 2019
December 15, 2018 - 20:36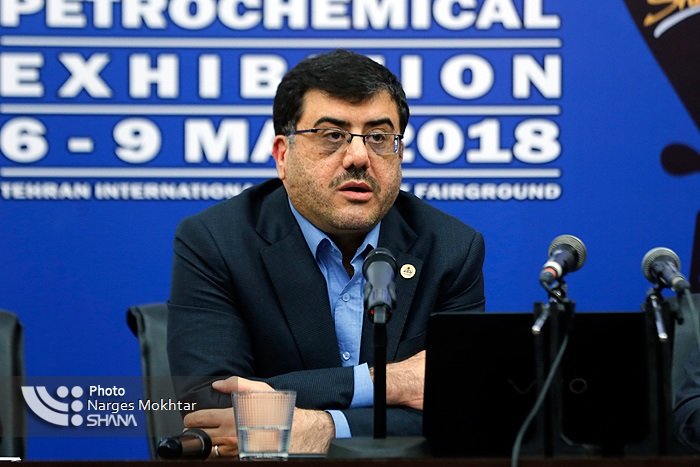 TEHRAN- The daily production of gas in Iran's South Pars gas field will reach over 630 million cubic meters (mcm) by the end of current Iranian calendar year (March 20, 2019), the managing director of Pars Oil and Gas Company (POGC), which is in charge of developing the field, announced.
Mohammad Meshkinfam further referred to boosting gas production in order to meet the current and future demand and said approaching the cold season and the necessity of stable gas production, implementation of South Pars underway development projects has been expedited, Public Relations Department of POGC reported on Saturday.
Meshkinfam put Iran's current production of gas from South Pars field at 580 mcm per day.
South Pars is divided into 24 standard phases of development in the first stage. Most of the phases are fully operational at the moment.
The huge offshore field, shared with Qatar, covers an area of 9,700 square kilometers, 3,700 square kilometers of which, called South Pars, are in Iran's territorial waters in the Persian Gulf. The remaining 6,000 square kilometers, called North Dome, are situated in Qatar's territorial waters.
The field is estimated to contain a significant amount of natural gas, accounting for about eight percent of the world's reserves, and approximately 18 billion barrels of condensate.
MA/MA