Addiction treatment in Iran hampered by U.S. sanctions
January 8, 2019 - 9:30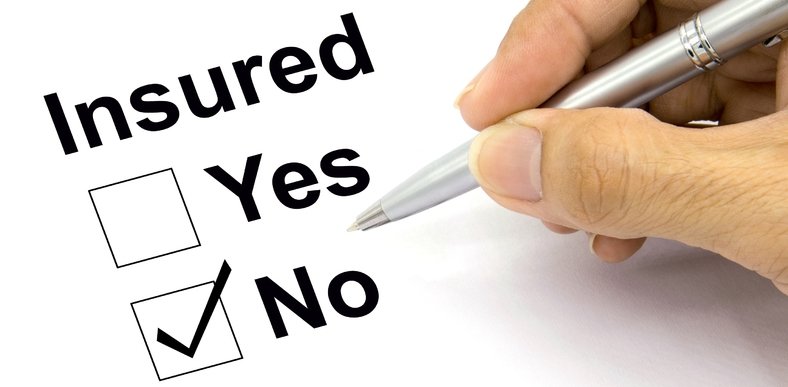 TEHRAN – A recent statement by the director of Prevention and Treatment Development at the State Welfare Organization of Iran shows that despite Washington claims that sanctions are targeted at the Islamic Republic, it is ordinary Iranians in need that are to face the fallout.
Farid Barati Sadeh told ISNA on Sunday that the next year's budget bill has eliminated a budget that would go to insuring addiction treatment.
He said that for the current fiscal year (March 2018-March 2019), a sum of 26 billion rials had been nominally given to the treatment of addiction, mentioning that it was already a very small amount. But, he added, this very small amount has been completely cut off the bill for the next year's budget.

Last Tuesday President Hassan Rouhani presented 17.03 quadrillion rials (about $405 billion at the official rate of 42,000 rials) national budget bill for the next fiscal year with increased spending on lower income groups, saying U.S. sanctions would affect people's lives and economic growth but fail to bring the government to its knees.
He gave the value of the nominally balanced draft budget, excluding the spending of state enterprises, at about 4,700 trillion rials. The U.S. dollar is currently worth about 107,000 Iranian rials in the free market.
That figure is up from about 3,700 trillion rials he had proposed for this year, but the new budget is effectively worth about half of this year's because of the weakening of Iran's currency.
The rial has depreciated by more than 50 percent this year while year-on-year food prices have increased by about 60 percent, according to the Central Bank of Iran.
Officials have said the budget is designed to provide for the basic needs of low-income groups, including state employees and pensioners, and to support production and employment. They have also said that the budget calculations were based on a forecast crude price of $50-$54 per barrel and exports of 1 to 1.5 million barrels per day, down from a peak of almost 3 million bpd in mid-2018.
The proposed state budget for the coming year points to a 3.7 percent decline in revenues in rial terms, as U.S. sanctions continue to bite. Following the sanctions, Iran's oil exports dropped radically from around 2.3 to about 1.2 million barrels per day.
Iran's economy has struggled since Trump pulled out of the 2015 nuclear accord in May and re-imposed sanctions, including restrictions on oil sales.
Eight major importers of Iranian crude oil have received U.S. exemptions which will last up to 180 days since the sanctions came into effect in early November.
In the budget bill, the government forecasts tax earnings of 1,535tn and oil, gas and electricity sales of 1,426tn rials, but economic stagnation is expected to hit tax revenues while the decline in global oil prices will likely add to the pressure.
This is while in the current year, too, Iran has been facing a big budget deficit, which came in bigger than expected. In the first five months of the current fiscal year (March 21 to August 22) the deficit reached 369.1 trillion rials, according to the Central Bank of Iran.
The government's overall revenues during the seven months to October 22 reached 415.7 trillion rials, indicating a rise of 25.8 percent, while its spending hit 807.2 trillion rials to register a 45.6 percent growth year-on-year. A deficit of 1,120 trillion rials is forecast but analysts believe the figure could rise much higher.
SP/PA