Plan to combat SDSs in Tehran submitted to DOE 
January 22, 2019 - 20:11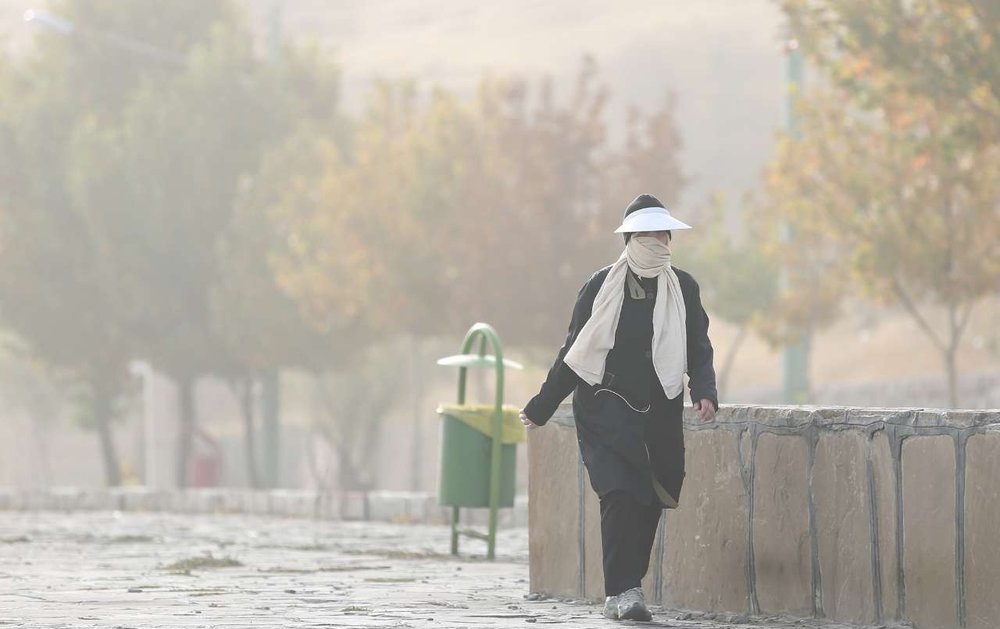 TEHRAN— The plan to combat sand and dust storms (SDSs) in the province of Tehran is submitted the Department of Environment (DOE), an official with the provincial department of environment has said. 
The plan is including 50 projects to address SDSs in the capital, ISNA news agency quoted Mehrdad Katal Hosseini as saying on Tuesday.
The projects have three main objectives including controlling the current sand and dust storm hotspots, preventing new hotspots from forming and increasing public awareness and encouraging public participation, Katal Hosseini added.
One of the projects which is given priority is installing monitoring stations for sand and dust storms across the province for enhancement of dust detection and early warning on impending storms, he highlighted.
The plan will be assessed by the year-end (March 20) and the necessary budget for implementing it will be allocated, he concluded.
MQ/MG