Iranian-American basketballer Michael Rostampour invited to Team Melli
February 6, 2019 - 15:22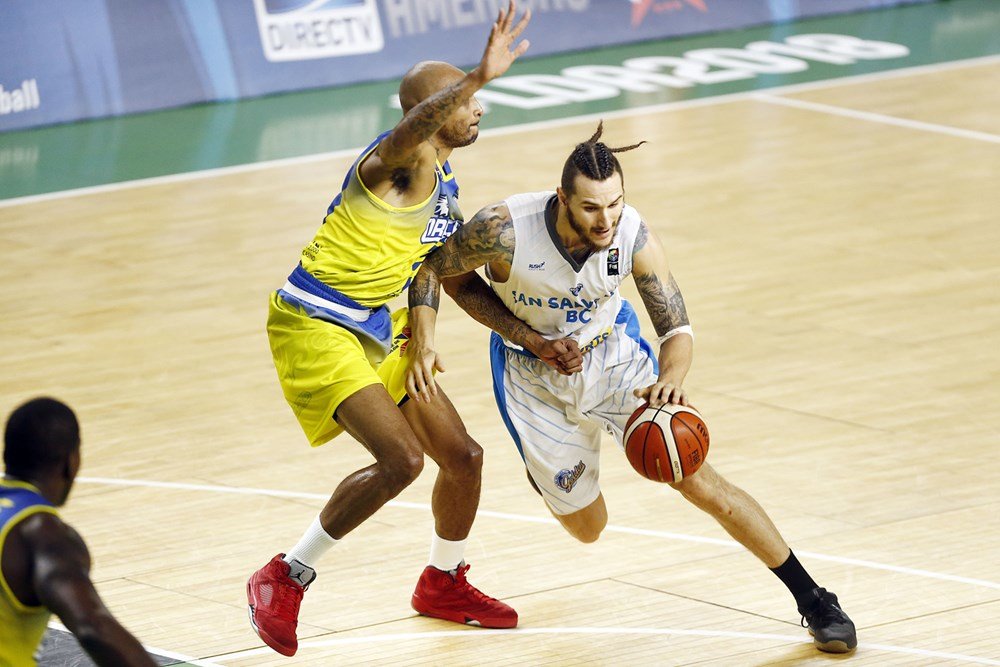 TEHRAN - Rising basketball player Mike Rostampour has been invited to Iran national basketball team.
The 6ft 8in (2.03m) Minnesota-born forward has never seen action for the Iran national squad before, but has significant international basketball experience.
is currently playing for Slovakian club BC Prievidza, putting up around 4 points and 4 rebounds per game.
"I feel extremely proud to be an Iranian-American. I understand Iran is a great country and the people are very proud. I see it when I watch the Iranian soccer team compete in the World Cup, the wrestling team in the Olympics and the basketball team in the FIBA World Cup. Win or lose, Iranian fans always show more love and support to their teams than any other country in the world," Rostampour said.
Standing in Iran's way in the final window are Japan and Australia.
Team Melli face Japan on 21 February and then finish their Asian Qualifiers campaign against Australia on 24 February.
Both fixtures will be held at the Azadi Gym in Tehran.