Iran football federation breaks its promise to use VAR
February 11, 2019 - 15:23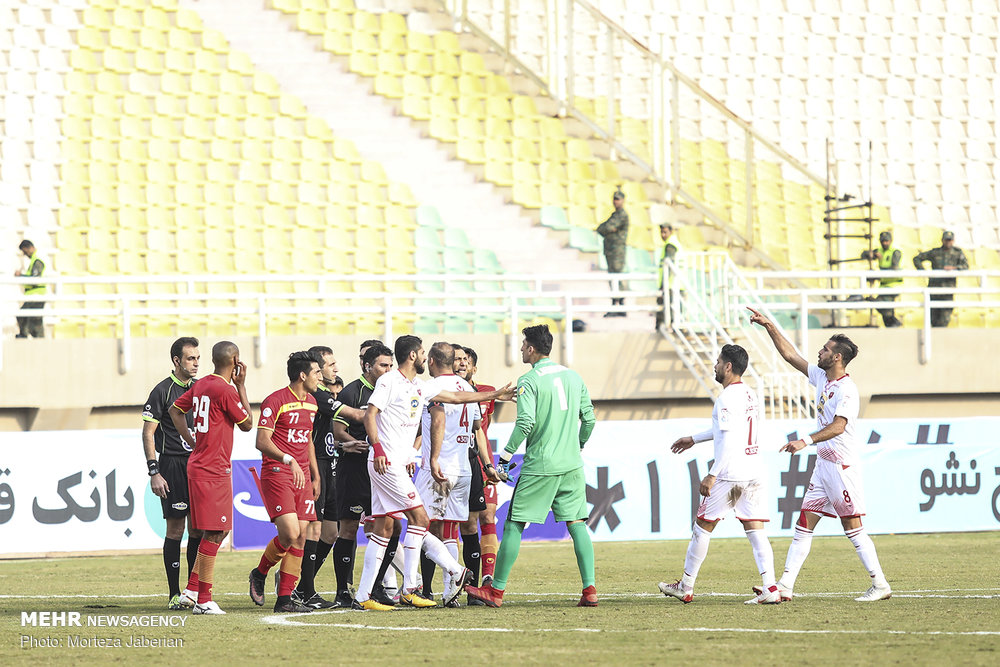 TEHRAN - Football Federation Islamic Republic of Iran (FFIRI) reneged on its promise to use Video Assistant Referee (VAR) in the country's league.
FFIRI President Mehdi Taj had said that VAR would be used in the second half of the Iran Professional League.
The decision was made after the refereeing mistakes increased in the league.
"It will be initially tested in four stadiums, namely Azadi Stadium in Tehran, Isfahan's Naghshe Jahan, Foolad Arena in Ahvaz and Emam Reza in Mashhad," Taj said in December.
However, after two weeks the VAR has not been tested in the league and the teams have lashed out at a series of decisions that have gone against them.
On Thursday, the referees of Foolad and Persepolis match and Nassaji and Tractor Sazi game made controversial decisions, in which the favorites Persepolis and Tractor Sazi published statement shortly after the match.
Video review can help referees overturn clear errors in game-changing situations. This means incidents involving goals scored, the award of penalty kicks, red cards, and cases of referees showing cards to the wrong player.
VAR was used for the first time to reverse a decision in a 2018 World Cup match.
Video review is already used in Serie A, Ligue 1, La Liga and the Bundesliga and will be in place for the 2019-20 Premier League season.