Knowledge-based power projects are supported
February 16, 2019 - 11:55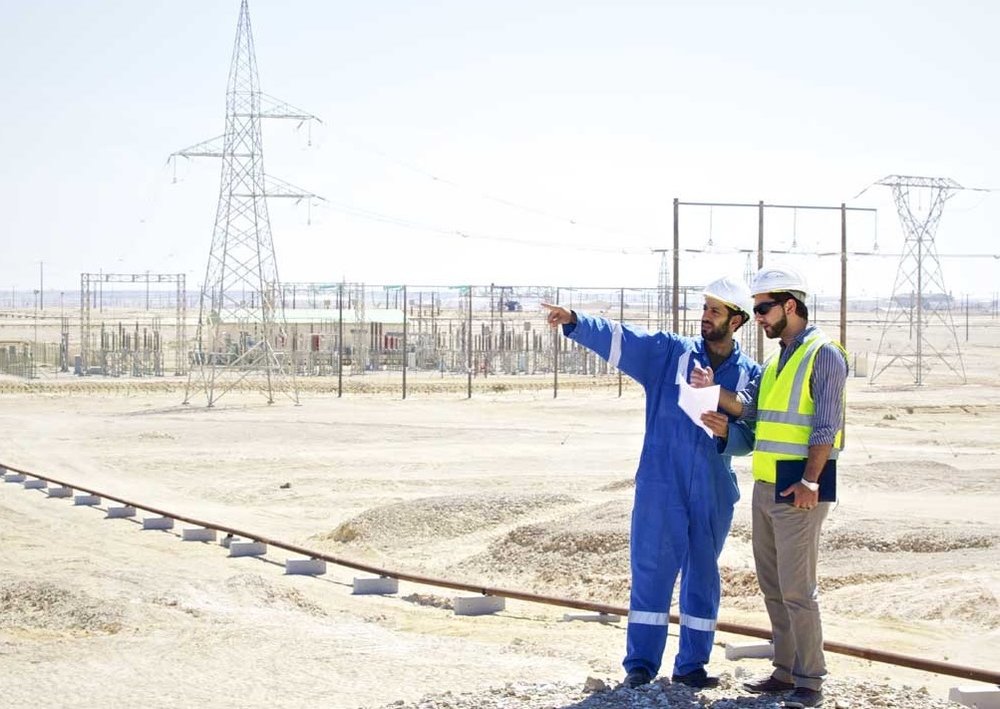 TEHRAN – Iran's Energy Research Institute supports knowledge-based projects which promote and meet demands of the electric power industry, IRNA reported.
Representatives of the institute and the vice presidency for science and technology signed an agreement on Wednesday to support knowledge-based projects.
According to the agreement, the knowledge-based projects and plans in the field of photonics, laser, advanced materials and manufacturing are supported.
The agreement identifies the priorities of the electric power industry sections and the knowledge-based plans, which fulfill the priorities, supported by the center, an official with the vice presidency Hamid Latifi announced.
The plans and projects should be certificated by the center and the vice presidency also sponsor them, he explained.

SB/MQ/MG