Over 873,000 cars manufactured in 11 months
March 4, 2019 - 21:36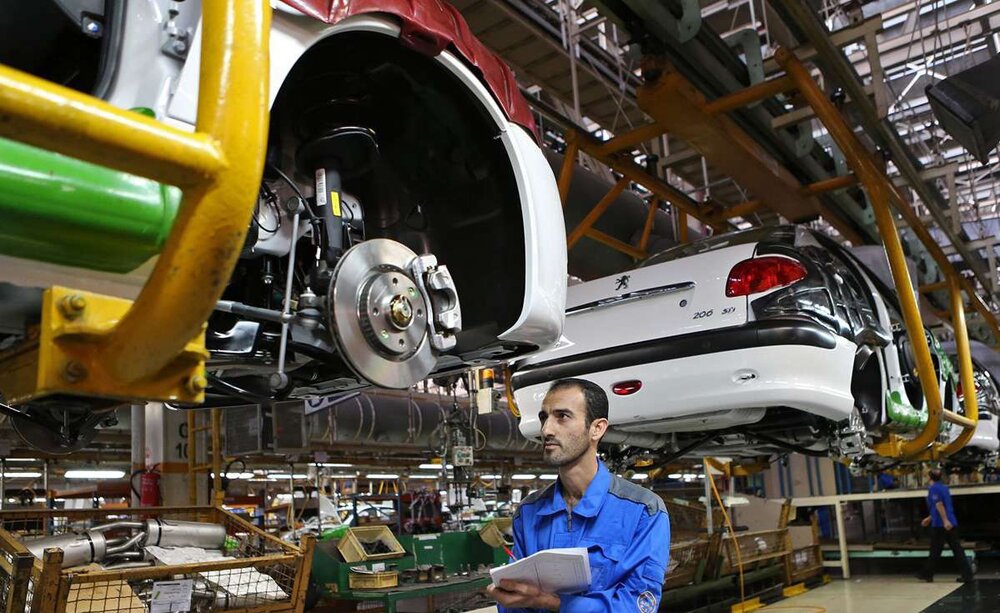 TEHRAN- Iranian carmakers manufactured 873,243 vehicles during the eleven-month period from March 21, 2018 to February 19, 2019, IRNA reported on Monday citing the data released by the Ministry of Industry.
The data show that the car output in the mentioned eleven months has fallen 37.8 percent from 1.404 million cars manufactured during the same period of time in the previous year.
As reported, 814,265 passenger cars, 45,957 vans, 1,613 minibuses and middle buses, and 557 buses have been manufactured during the eleven-month time of this year.
Iranian carmakers manufactured over 1.535 vehicles during the past Iranian calendar year 1396 (ended on March 20, 2018), with 13.7 percent rise from the figure of its preceding year, Industry Ministry has previously announced.
MA/MA