150 animals in danger of extinction in Iran
April 13, 2019 - 8:36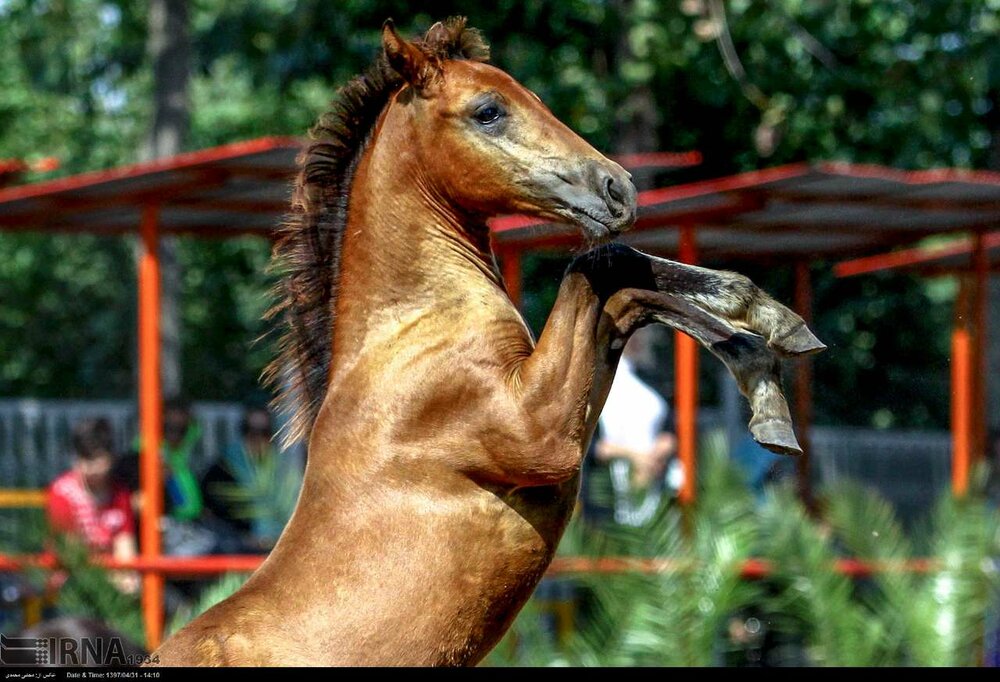 TEHRAN — There are 1,200 species of animals existing in Iran, of which 150 are on the verge of extinction, an official with Iranian Biological Resource Center affiliated to the Academic Center for Education, Culture and Research (ACECR) has said.
Abdolreza Daneshvar Amoli explained that Caspian horse, Bactrian camel, Sistani cow, Markhoz goat, Moghani sheep, Golpayegani cow are some of the indigenous breeds in danger of extinction in the country.
Based on figures revealed by Iran's Department of Environment some 15 to 25 percent of animals in Iran are threatened with extinction and 1 to 5 percent of animals are critically endangered, IRNA news agency quoted Daneshvar Amoli as saying on Thursday.
To safeguard the genetic material of endangered animals for their conservation it is essential to collect, preserve and conserve somatic cells, sperm, eggs and DNA of animal species facing extinction by providing infrastructure, expertise, partnership and coordination for endangered animal bio-banking, he added.
Some 1,000 sperm and cell samples of animals are being preserved in Iranian Biological Resource Center, and National Animal Breeding Centre and Promotion of Animal Products, he highlighted.
Proper budget allocation to organizations striving to safeguard animals would help saving such species from extinction, he concluded.
MQ/MG