Majlis committee studying motion to bolster IRGC
April 13, 2019 - 20:23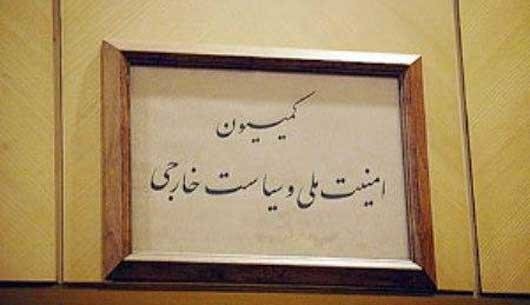 TEHRAN – Parliament's National Security and Foreign Policy Committee is set to hold a meeting on Sunday to consider a double urgency motion to bolster the Islamic Revolution Guards Corps (IRGC).
The motion aims to reinforce the position of the IRGC in the face of its designation by the U.S. government as a terrorist organization, Mehr reported on Saturday.
The meeting will be attended by commanders of the IRGC, officials with the Supreme National Security Council, ministries of foreign affairs, intelligence and defense, and the parliament's research center.
MH/PA