Iran Lab Expo 2022 to host foreign delegations
November 21, 2022 - 18:58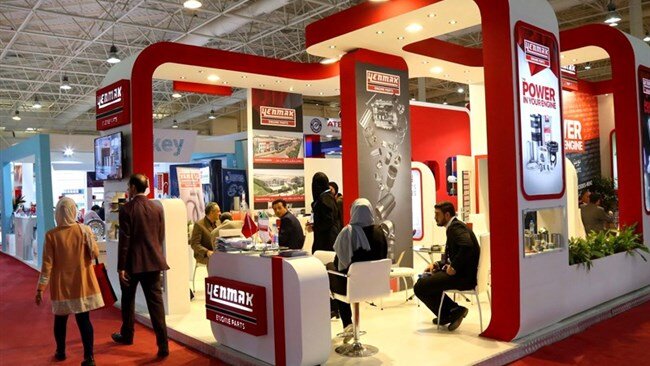 TEHRAN – The 10th exhibition of Iran-made laboratory equipment and materials, titled Iran Lab Expo 2022, will host delegations from 15 countries from December 10 to 13.
This exhibition is organized in 14 thematic sections to offer homegrown technological products and services, including, "oil and petrochemical", "electricity", "electronics and software", "civil engineering", "mechanics", "chemistry and metallurgy", "agriculture and environment", "basic physics", "general laboratory equipment", "laboratory materials", "medical engineering and biomaterials", "industrial test equipment", "calibration services" and "educational and laboratory equipment for schools".
The traders, merchants, and investors from 15 countries, including the neighboring countries, China, India, and Eurasia will attend the event.
These trade delegations, while visiting the exhibition and the achievements of knowledge-based companies and Iranian products; hold face-to-face meetings with Iranian manufacturers and technologists active in the field of manufacturing laboratory equipment and materials in order to increase technological and commercial interactions and exchanges.
Over 7,000 knowledge-based and 1,600 creative companies have so far been registered and started operations in the country.
The fields of biotechnology, agriculture, food industries, chemical technologies aircraft maintenance, steel, gas, pharmaceuticals, medical equipment and medicine, oil, electronics and telecommunications, information technology, and computer software are among the sectors in which researchers in technology companies are working.
Today, the country's knowledge-based ecosystem accounts for more than 3 percent of the GDP. And the figure is projected to reach 5 percent, however, the main goal is to step toward a 10 percent share in GDP, the former vice president for science and technology Sourena Sattari said in February.
The share of knowledge-based companies in the country's economy has exceeded 9 quadrillion rials (about $34 billion), and since 2019, it has experienced a growth of more than 450 percent, he stated.
FB/MG