Ex-legislator Emad Afrough passes away at 66
April 14, 2023 - 21:3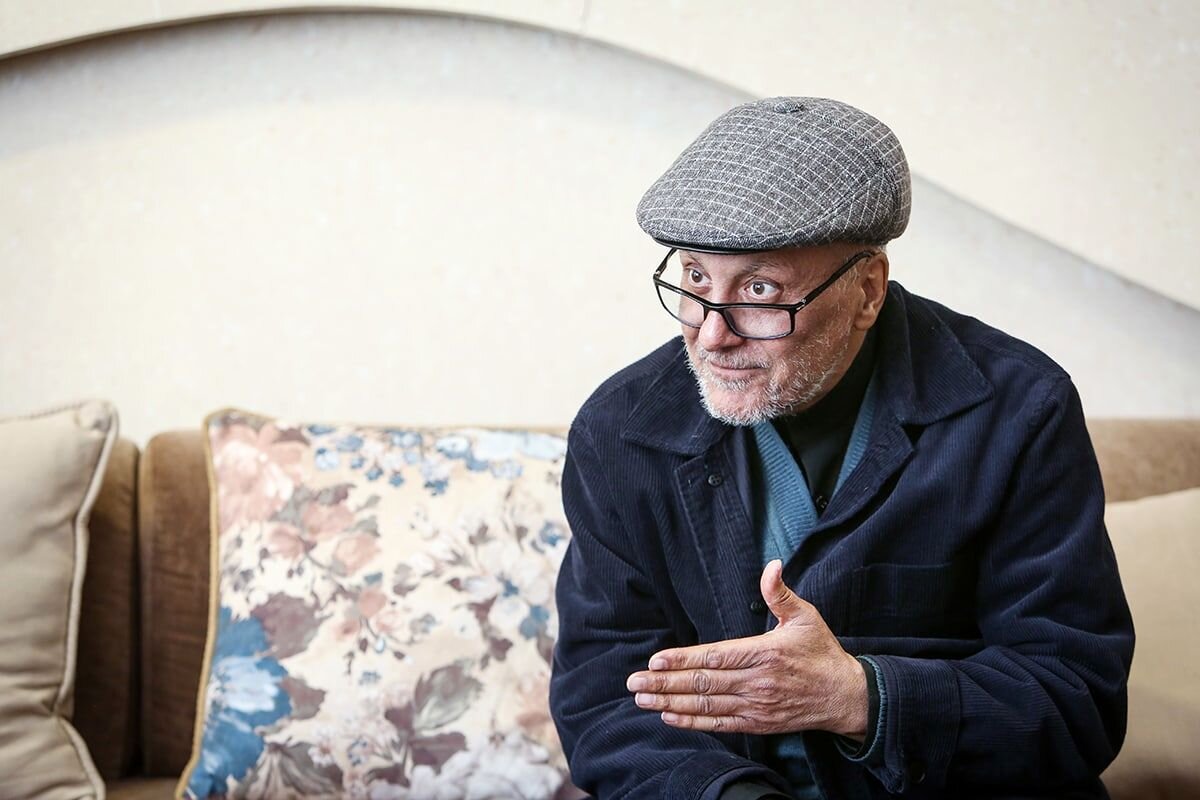 TEHRAN- Emad Afrough, a former member of the Iranian Parliament who was vocal in his criticism of his fellow principlists, died at the age of 66.
Afrough passed away on Friday in hospital in Tehran as a result of cancer-induced problems, according to his son.
Afrough represented Tehran in the seventh Parliament from May 2004 to May 2008. A PhD holder in sociology, he served as chair of the Cultural Committee of the legislature.
Afrough declined to seek reelection when his tenure ended, in part due to his conflicts with the principlists, and instead dedicated himself to a teaching career, even though he continued to oppose the policies of his fellow conservatives.