Iranian missile technology progressing, defense minister says
May 19, 2023 - 21:26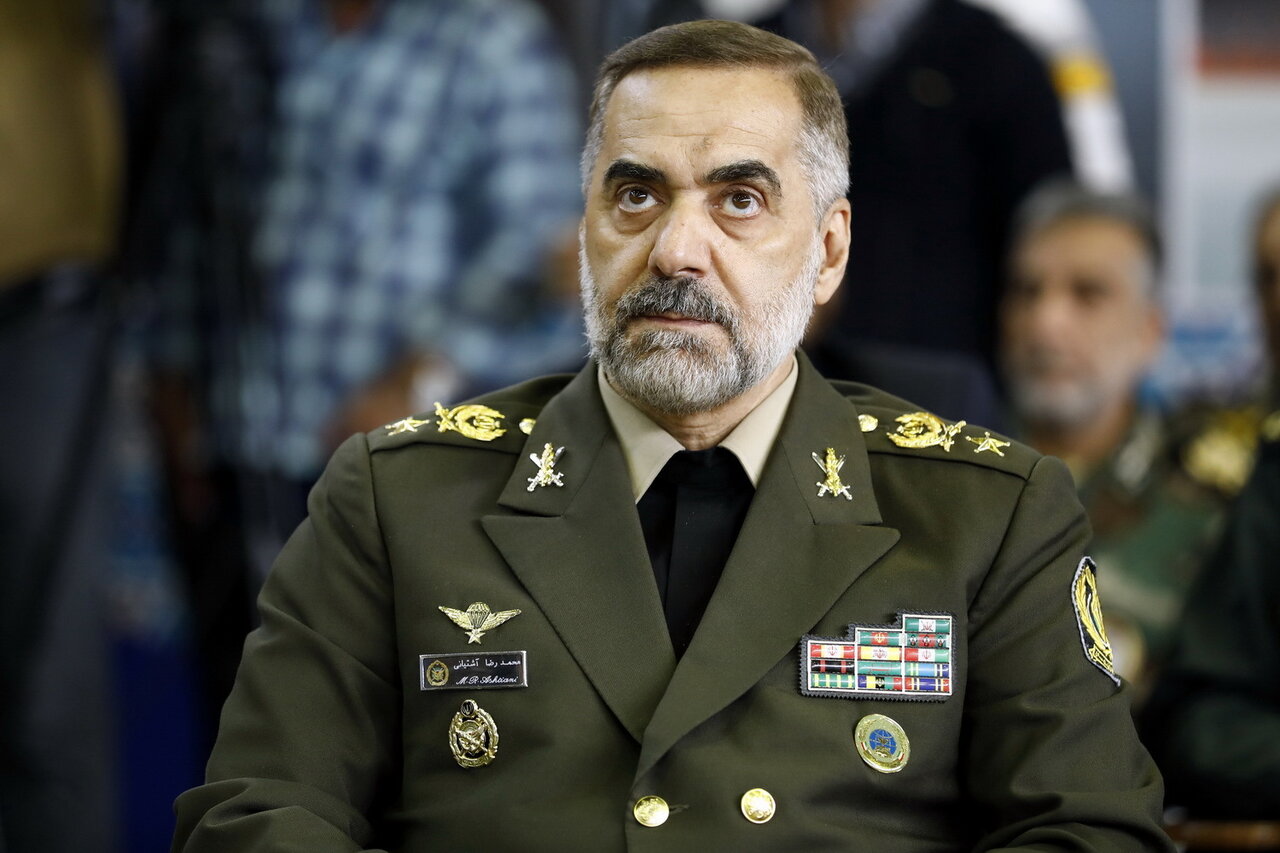 TEHRAN - Iran's Defense Minister Mohammad Reza Ashtiani on Thursday insisted on the need to continuously upgrade military capabilities to counter threats, describing the missile industry as a crucial part of Iran's defensive strategy.
Brigadier General Ashtiani made the remarks during a meeting with the Defense Ministry's Aerospace Industries Organization staff.
Taking into account a variety of threats to the Islamic Republic, Ashtiani said, several types of missile defense systems are regarded as high priority in military strategy.
The minister also underlined the necessity for professional training and assistance for the armed services as well as update of missile systems.
He praised the Defense Ministry's performance in fending off new threats and asserted that a similar management approach could be used to solve other issues facing the nation.
General Ashtiani also stressed the requirement for creation of numerous domestic satellites for use in telecommunication, precision farming, solving water problems, and preparedness for disasters.
Iranian authorities have frequently emphasized that the nation would never negotiate on its defense capabilities and that it will not hesitate to bolster its military might, particularly its missile capability, which is only intended for defense.
In February 2018, Ayatollah Seyed Ali Khamenei, the Leader of the Islamic Revolution, called for measures to preserve and strengthen Iran's military capabilities, responding to foes who questioned the country's missile program.
The Leader mentioned that "without a moment of hesitation, the country must move to acquire whatever is necessary for defense, even if the whole world is opposed to it."