Iran condemns terrorist attack in Egypt
October 17, 2016 - 10:2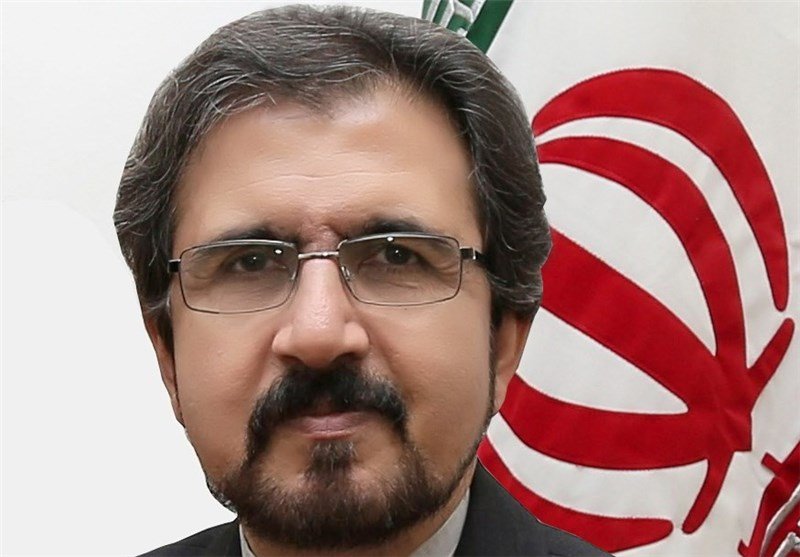 TEHRAN - Iranian Foreign Ministry spokesman Bahram Qassemi condemned on Sunday terrorist attack against the Egyptian security forces.
Daesh claimed responsibility for the attack which took place at a checkpoint in North Sinai province. 12 Egyptian soldiers killed in the assault.
"The increasing spread of violence, terrorism and increase in terrorist and extremist crimes which target both military forces and civilians can only be countered by the governments' unity, international determination and the regional people's awareness," Qassemi stated.
He said that Iran strongly condemns terrorism and extremism which undermine security and stability in the countries.
According to Press TV, Daesh claimed that it had killed more than 20 soldiers while suffering no losses itself, but the Egyptian military said 15 assailants died in Friday's gun battle at the checkpoint.
NA/PA