Rouhani sure to run for president in 2017: interior minister
October 26, 2016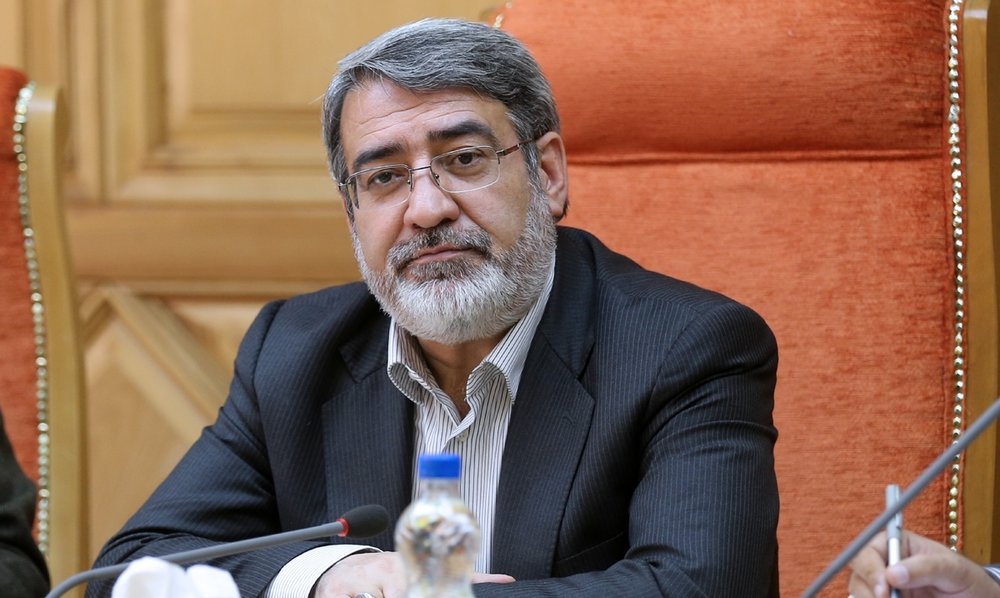 TEHRAN – The minister of interior has announced that President Hassan Rouhani is sure to run for a second term in the 2017 presidential election.
Talking to Fars in a lengthy interview on Tuesday, Abdolreza Rahmani Fazli also the Interior Ministry is ready to carry out 20 percent of the election electronically.
Rahmani Fazli also said that the reshuffle of some 60 governors across the country is on agenda.
SP/PA