133% budget jump for Iran's Department of Environment
December 6, 2016 - 18:29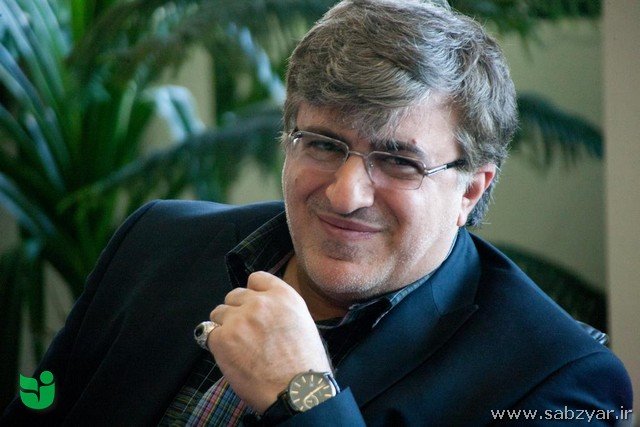 TEHRAN — The national budget bill for the next Iranian calendar year (March 2017-March 2018) has proposed a 133 percent rise for the environment protection sector.
The bill has allocated about 6.5 trillion rials (nearly $185m) to the sector which is run by the Department of Environment (DOE).
"The budget for the environmental bodies implies how important environmental issues are to the current administration," Mehr news agency quoted the DOE deputy director Mohammad Mojabi as saying.
While the environmental budget in [Iranian calendar] year 1392 (March 2013-March 2014) constituted to some 0.08 percent of the country's total budget, the next year's environmental budget accounts for some 0.21 percent of the total budget, Mojabi highlighted.
Mojabi went on to say that "based on the budget bill proposed to the Majlis (Iranian parliament) the budget should be spent on projects to fight air pollution, climate change and sand and dust storms."
President Hassan Rouhani presented the administration's draft of the national budget bill for the next Iranian calendar year 1396 to the Majlis on Sunday.
The proposed national budget amounted to about 10.849 quadrillion rials (about $486 billion), an 11 percent rise year on year.
Next year's national budget is set with a focus on unemployment, water resources, railways and the environment.
MQ/MG