Snow, blizzard sweeping across Iran
January 28, 2017 - 21:21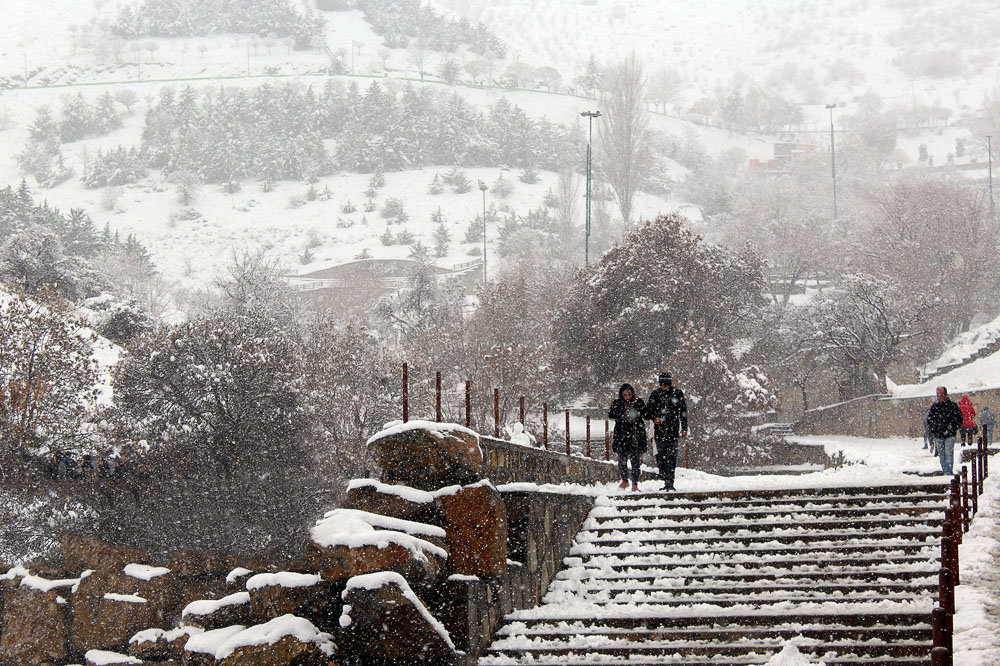 TEHRAN — Twenty-two provinces of Iran have been struck by heavy snow and raging blizzard, the Rescue and Relief Organization director Morteza Salimi said on Saturday.
The howling blizzard began on January 25 in provinces of East and West Azarbaijan, Isfahan, Ilam, Tehran, Chaharmahal and Bakhtiari, North Khorasan, Khorasan Razavi, Khuzestan, Zanjan, Semnan, Fars, Qom, Qazvin, Golestan, Lorestan, Kordestan, Kermanshah, Kohgiluyeh and Boyerahmad, Mazandaran, Markazi, and Hamedan, Mehr news agency quoted Salimi as saying.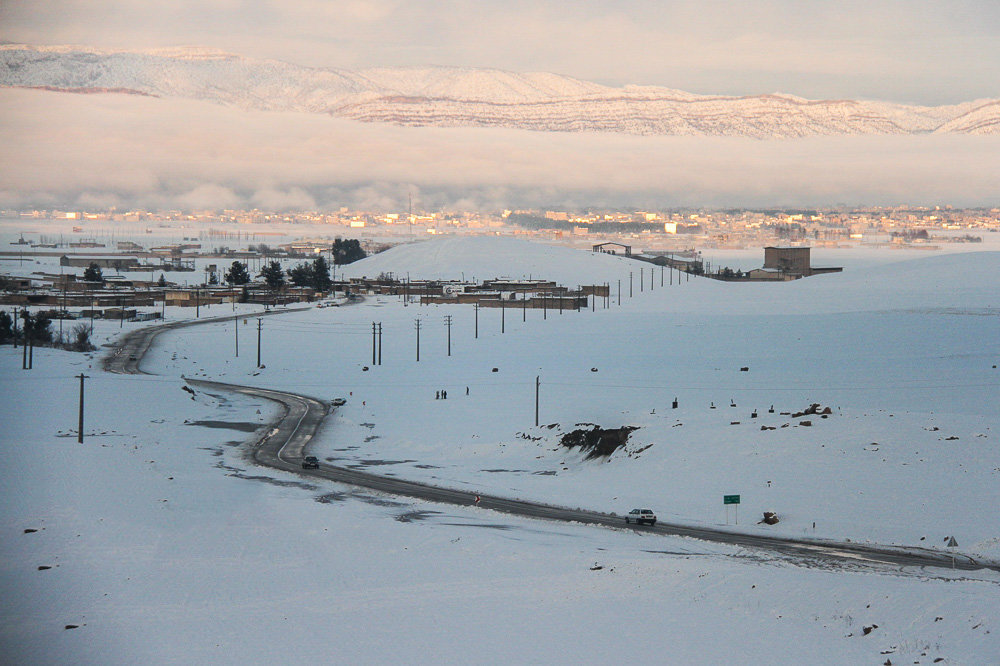 Rescue and relief operations are still ongoing and the rescue forces have so far rushed to rescue some 16,000 persons who were stranded in blizzard, Salimi said, adding, 11 were transferred to the hospitals, 30 received outpatient care and 561 were accommodated.
He further regretted that unfortunately two men aging 47 and 32 were killed in an avalanche in Baneh, western Kordestan province; "Two other individuals also got hurt by the avalanche who were taken to the hospital."
Meanwhile, 1,167 rescue forces provided people with rescue services and helped save people stuck in 4,090 cars in the snow storm and blizzard up until now.
Updating on road conditions director for traffic control center Nader Rahmani explained that roads in some of the provinces are closed due to the blizzard and it is strongly recommended to use snow chains when driving through snowy roads.
According to Fars news agency, some schools in 18 provinces shut down on Saturday.
MQ/MG