Tehran conference made Palestine Intifada top priority: Hamas
March 9, 2017 - 13:37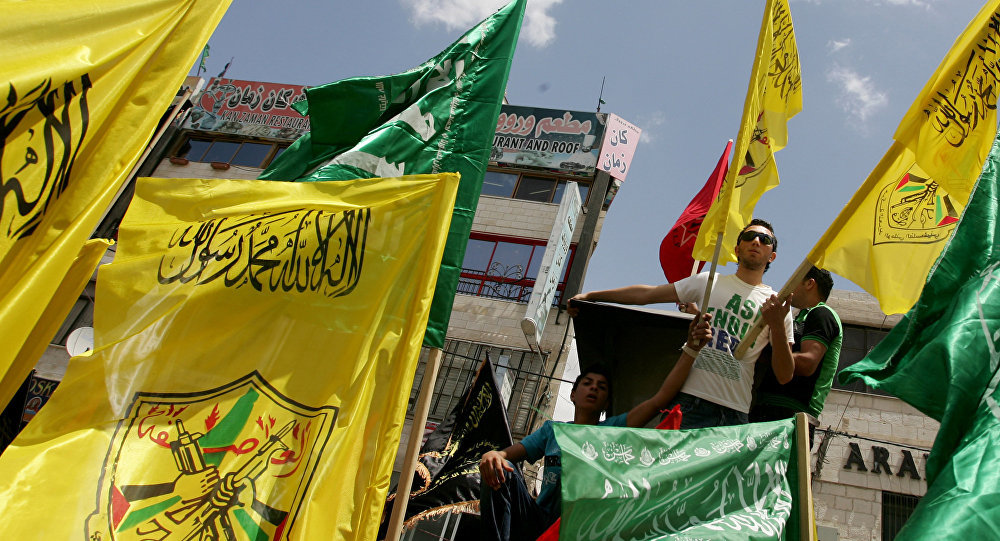 TEHRAN – Hamas spokesman Sami Abou Zahri has praised the recent conference on Palestine in Tehran, saying the international event raised the Palestinian issue again and made it a top priority. 
He said that the main goal of the conference was to stress that the anti-Israeli resistance is a strategic option to liberate Palestine and to create mechanisms to support the resistance, Tasnim reported on Wednesday.
The 6th international conference on the Palestinian Intifada was held in Tehran last month with around 700 foreign officials and intellectuals.
SP/PA