Expediency Council appointments postponed to post-Nowruz holidays
March 13, 2017 - 9:38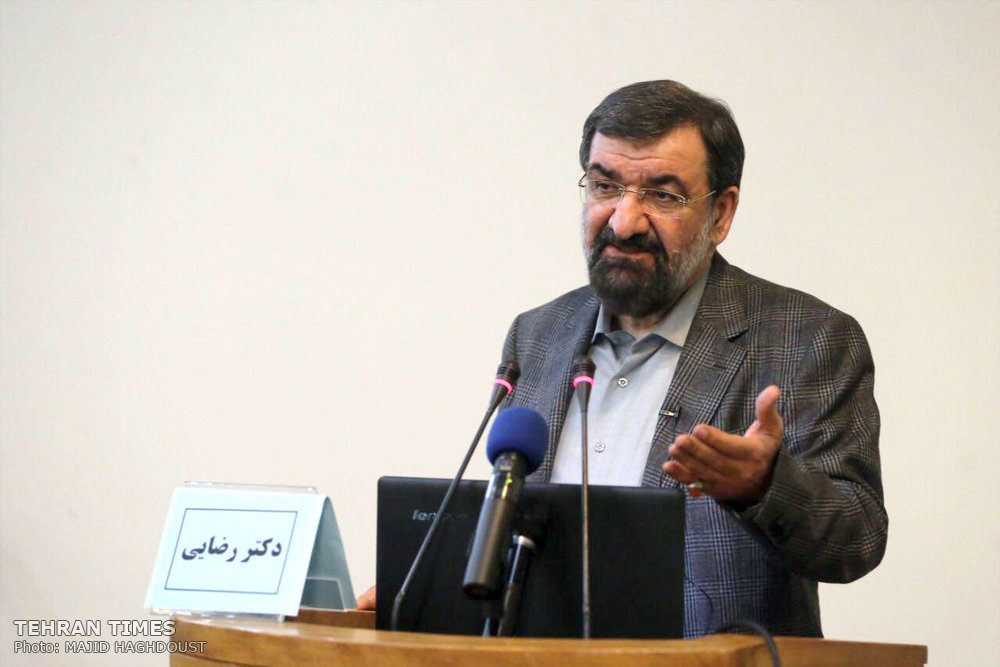 TEHRAN – Supreme Leader Ayatollah Ali Khamenei will not issue any orders about the new makeup of the Expediency Council in the current Iranian calendar year, which ends March 20.
The council's secretary Mohsen Rezaee said the Leader will name the new members after the New Year (Nowruz) holidays.
The members of the council are named by the Leader every five years. However, constitutionally some figures like the heads of the three branches of the government and secretary of the Supreme National Security Council, religious scholars of the Guardian Council are automatically member to the council.
"The [appointment] orders of the council members have been postponed to next year. This year no order will be issued over the new term of the council," Mohsen Rezaee told a press conference on Sunday, according to Mehr.
The term of the current council comes to end on March 14.
The 44-memebr Expediency Council is tasked to act as an arbitrator between the Majlis (Parliament) and the Expediency Council.
SP/PA