Iran's promising tourism industry falls short of qualified guides
April 15, 2017 - 21:18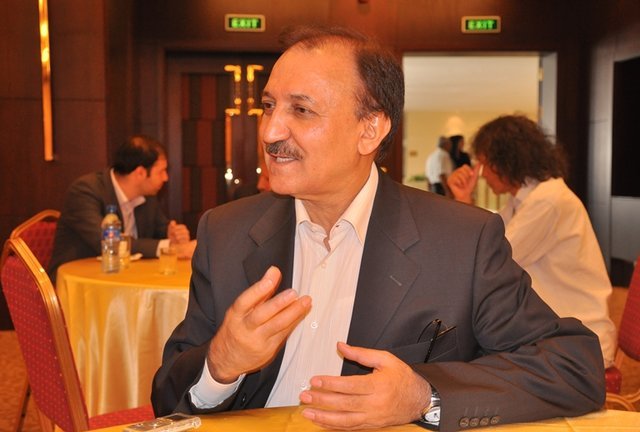 TEHRAN – The promising tourism industry in Iran may be hampered by a shortage of qualified tour guides, Ebrahim Pourfaraj, the chief executive of Iranian Tour Operators Association, said on Friday.
Addressing a press conference in Tehran, he assumed just a small portion of all registered tour guides in the country actually possess the skills to conduct tours for foreign tourists.
Only about 300 of the 7,000 authorized tour guides are qualified while the majority of them lack a basic knowledge of English, ISNA quoted Pourfaraj as saying.
To cope with the issue, the ITOA in close collaboration with Iran Tourist Guides Association is set to train proficient tour guides and help improve the quality of instruction, he added.
Massive efforts made by the government shoulder to shoulder with the private sector have stimulated growth in Iran's tourism sector over the past couple of years. However, in comparison to established international norms, it is still pretty young, resulting in meagre accommodation and transport infrastructure in some parts of the country.
AFM/MG