Rouhani to visit Kerman, Yazd, Hormozgan
April 29, 2017 - 10:18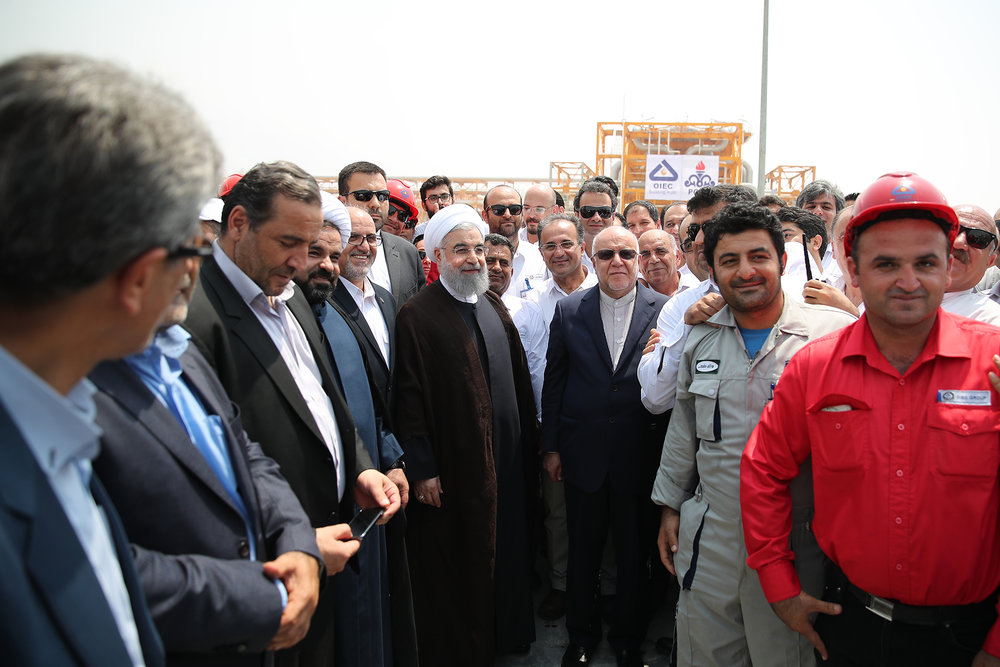 TEHRAN – President Rouhani is planning visits to Kerman, Yazd, and Hormozgan provinces as part of his presidential campaign.
The presidential candidate will start his three-leg trip on Saturday and end it on Sunday evening, the Iran Students News Agency reported on Friday.
Rouhani's trip to Hormozgan province had been planned for Friday, but was postponed as he had to attend the live presidential debates.
Rouhani's election headquarters has said this trip will not include any project inauguration.
SP/PA