Iranian expatriates a great opportunity: Jahangiri
May 8, 2017 - 9:33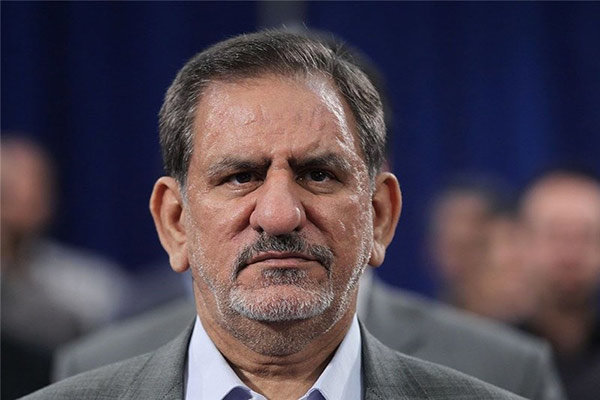 TEHRAN – Iranians living abroad present precious opportunities for the country, presidential candidate Es'haq Jahangiri told reporters on Sunday.
"In terms of knowledge, they have occupied lofty ranks in the world. Also in terms of money, they are very powerful and can help most sectors in the country," he said.
He added that during his tenure as first vice president in the current government, a plan was made to contact Iranian scientists abroad and use their talent in scientific circles.
SP/PA