More 4&5 star hotels to jumpstart Iranian hospitality industry
May 29, 2017 - 17:39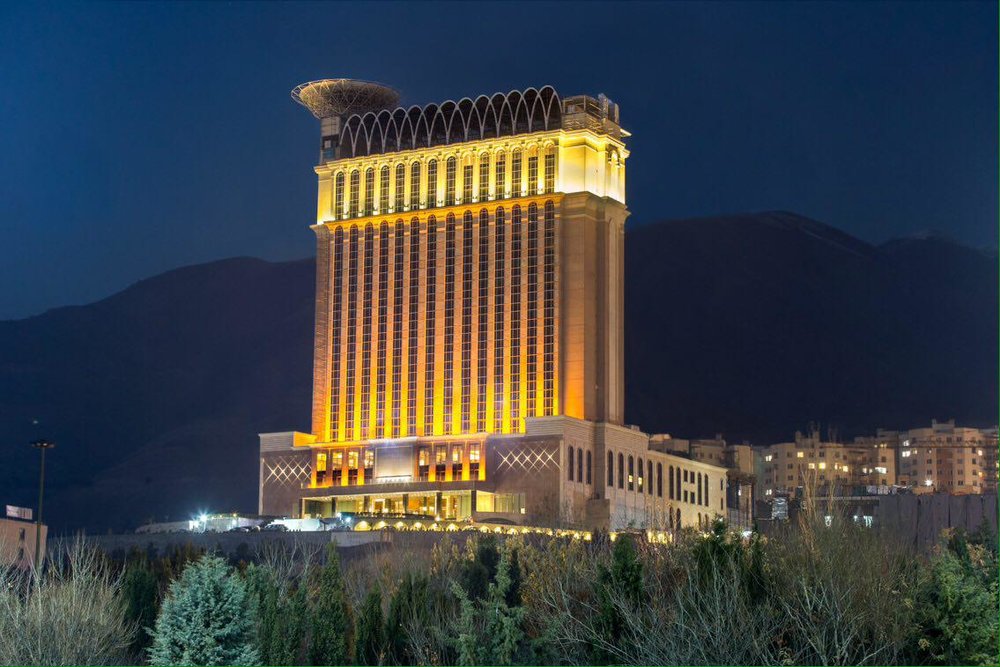 TEHRAN – A total of 20 four- and five-star hotels will be inaugurated across Iran by the end of the current calendar year (March 20, 2018), a tourism official has said.
An initiative for building hotels to jumpstart the tourism industry is the most important measure taken by the department for investment in the Cultural Heritage, Tourism, and Handicrafts Organization, Mehr quoted Saeed Shirkavand, who presides over the department, on May 25.
Spurring foreign investment to improve the country's hospitality industry has been a main strategy of the department. However, the investors have mainly been involved in hotel management rather than hotel construction so far, he said.
Last October, the deputy economy minister Mohammad Khazaei unveiled an incentive plan based on which Iran grants years of tax exemption to both domestic and foreign businesses and individuals who invest in hospitality industry of the country.
"The tax exemption [strategy] has been envisaged for a period of 13 years for investments in underprivileged areas, and five years for other parts of the country," ISNA quoted Khazaei as saying.
Under a national outlook plan, the country is projected to increase the number of tourist arrivals from 4.8 million in 2014 to 20 million in 2025.
PHOTO: The 5-star Espinas Palace Hotel is lit at sunset in northwest Tehran
AFM/MG