Iran calls on Saudi, Qatar to settle disputes politically
June 5, 2017 - 18:30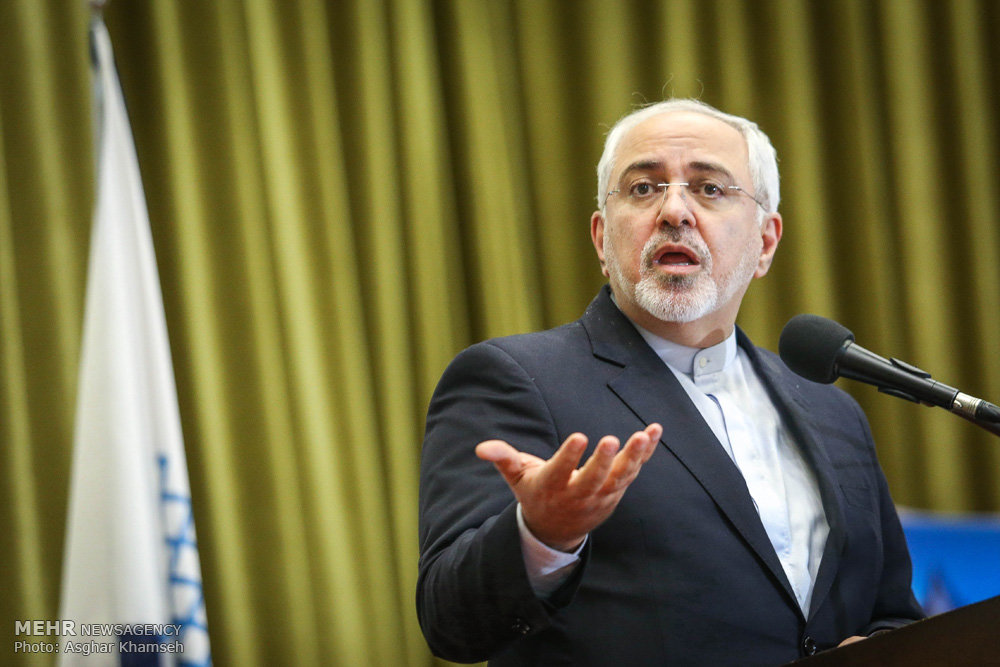 TEHRAN – The Iranian Foreign Ministry on Monday called on Qatar and Saudi Arabia to settle their disputes through dialogue.
The call by Iran came after Saudi Arabia cut ties with Qatar on Monday. Bahrain, the United Arab Emirates, and Egypt followed suit by cutting ties with Doha. Saudi Arabia and the three countries also moved to cut off land, sea and air routes to Qatar.
"Intensifying tension in relations among the neighboring countries does not benefit the regional governments and people when the region and the world are suffering from consequences of terrorism and extremism," Iranian Foreign Ministry spokesman Bahram Qassemi said.
The spokesman added Iran wants the countries in the Persian Gulf region to "learn from bitter experiences in the region" and take actions in line with easing tension and restoring peace.
Qassemi also said encirclement of Qatar is "unacceptable", adding "respecting independent countries' national sovereignty and territorial integrity, avoiding to interfere in their domestic affairs and respecting the internationally recognized borders are fundamental international rights that should be respected."
Qatar only shares land border with Saudi Arabia.
Iranian Foreign Minister Mohammad Javad Zarif also expressed regret over the conflagration of disputes between neighbors on the southern shores of the Persian Gulf.
"Neighbors are permanent; geography can't be changed. Coercion is never the solution. Dialog is imperative, especially during blessed Ramadan," Zarif tweeted.
Saudi Arabia claimed it took the decision due to Qatar's "embrace of various terrorist and sectarian groups aimed at destabilizing the region" including the Muslim Brotherhood, al-Qaeda, the Islamic State group and groups supported by Iran in the kingdom's restive Eastern Province.
The move came just weeks after U.S. President Donald Trump visited Riyadh and participated in a sword dance with the Saudis. During his tour Trump vowed to improve ties with the Saudi kingdom and contain Iran.
'First result of sword dance with Trump'
Hamid Aboutalebi, a political advisor to President Hassan Rouhani, said fallout of the Saudi-led alliance was the first result of sword dance in Riyadh.
"The time to impose sanctions, cut diplomatic ties, close the borders… has ended," Aboutalebi tweeted, noting that such moves are not ways out of crisis.
'Tension among Arab states are result of U.S. interference'
Alaeddin Boroujerdi, chairman of the parliamentary National Security and Foreign Policy Committee, said the tension among the Arab countries has resulted from U.S. interference.
Interference by the foreign countries, especially the U.S., cannot help settle crises in the region, he said.
Problems in the region should only be solved by the regional countries, he added.
However, in a post on his Instagram, Expediency Council Secretary Mohsen Rezaee said Saudi King Salman is seeking to "swallow Bahrain and Qatar".
He added differences should be bridged through dialogue, but Saudi Arabia just thinks about blood shedding.
NA/PA