How to prepare, survive and recover from earthquake?
December 24, 2017 - 20:52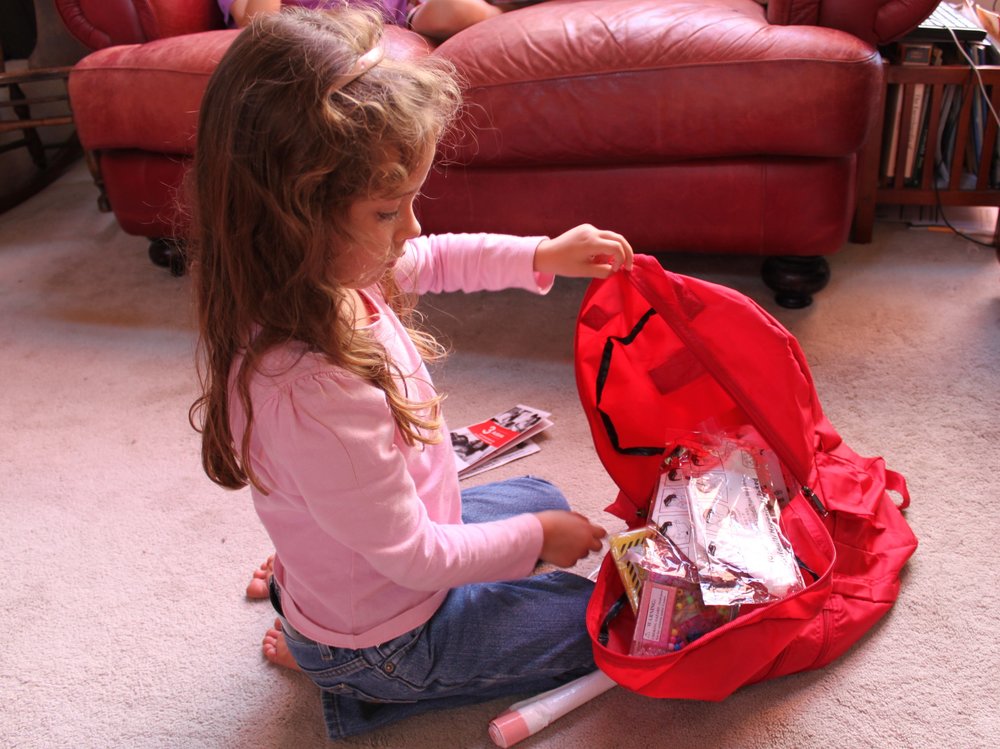 TEHRAN -- During the past 40 days, different cities in Iran have been shaken by earthquakes. The most recent one in the capital, made people to overthink the disaster.
The magnitude 5.2 earthquake which hit the provinces of Tehran and Alborz on Wednesday night left 2 dead and some 115 injured.
Another quake measuring the same on the Richter scale struck Kohbanan in the southeastern province of Kerman a night later and left 42 injured.
Citizens in Tehran and Alborz provinces, fearing a stronger and more destructive quake, spent the night in their cars or on the streets. But how we can do our best to survive an earthquake?
According to earthquakecountry.org, when it comes to disaster, there are simple things you can do to make yourself safer. Start with the simple tips within each step so that you can build on your accomplishments.
You can make yourself, your family, or your workplace better prepared to survive and recover quickly:
Move heavy, unsecured objects from top shelves onto lower ones. This will only take minutes to complete and you are safer from that hazard!
Plan to be safe by creating a disaster plan and deciding how you will communicate in an emergency.
Drop where you are, onto your hands and knees. This position protects you from being knocked down and also allows you to stay low and crawl to shelter if nearby.
Cover your head and neck with one arm and hand.
If a sturdy table or desk is nearby, crawl underneath it for shelter.
If no shelter is nearby, crawl next to an interior wall (away from windows).
Stay on your knees; bend over to protect vital organs. Hold on until shaking stops.
If you are under shelter, hold on to it with one hand; be ready to move with your shelter if it shifts. If you cannot find shelter, hold on to your head and neck with both arms and hands.
Wherever you are, protect yourself! It is important to think about what you will do to protect yourself wherever you are.
Organize disaster supplies in convenient locations
As Red Crescent website suggested, keep your supplies in an easy-to-carry emergency preparedness kit that you can use at home or take with you in case you must evacuate.
At a minimum, you should have the basic supplies listed below:
Water: one gallon per person, per day (3-day supply for evacuation, 2-week supply for home)
Food: non-perishable, easy-to-prepare items (3-day supply for evacuation, 2-week supply for home)
Flashlight Battery-powered or hand-crank radio
Extra batteries
First aid kit
Medications (7-day supply) and medical items
Sanitation and personal hygiene items
Copies of personal documents (medication list and pertinent medical information, proof of address, deed/lease to home, passports, birth certificates, insurance policies)
Cell phone with chargers
Family and emergency contact information
Extra cash
Emergency blanket
Consider the needs of all family members and add supplies to your kit.
Suggested items to help meet additional needs are:
Medical supplies (hearing aids with extra batteries, glasses, contact lenses, syringes, etc.)
Baby supplies (bottles, formula, baby food, diapers)
Extra set of car keys and house keys
Manual can opener
Blankets or sleeping bags
Minimize financial hardship by organizing important documents, strengthening your property, and considering insurance.
Improve safety after earthquakes by evacuating if necessary, helping the injured, and preventing further injuries or damage.
SB/MQ/AP
END