A minor magnitude 4.2 quake hits Tehran
December 27, 2017 - 7:16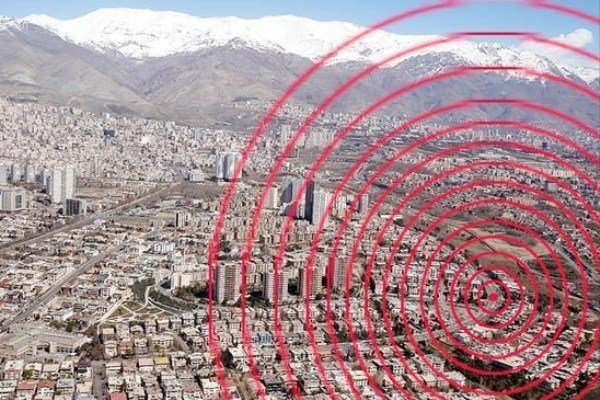 TEHRAN — The earthquake shook Tehran at 00:54 a.m. and felt by Tehran, Karaj and surrounding cities.
According to initial reports, the epicenter of the magnitude 4.2 tremor that happened at the depth of 12 kilometers, was the city of Malard, on the border between Tehran and Alborz provinces.
Frightened by the earthquake, people rushed out of their homes and many headed to safe places in their neighborhood.
As announced by Alborz province disaster management organization some 46 got injured while escaping their houses three of whom were hospitalized.
Some of the schools in western Tehran and Karaj are closed down and exams are cancelled.
The quake is believed to be an aftershock of the 5.2 tremor of last week.
MAH/MQ