70% of hospitals in Iran dilapidated: official
January 6, 2018 - 10:1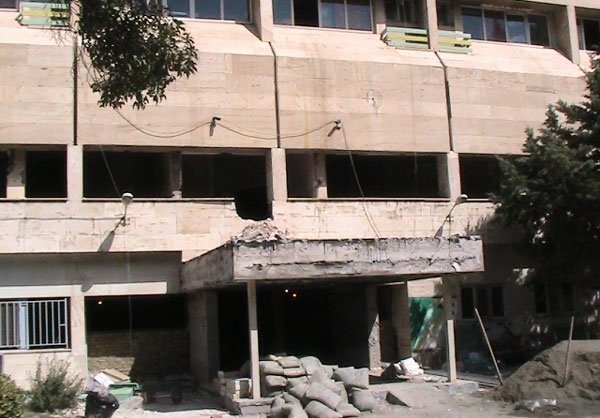 TEHRAN — Some 70 percent of the hospitals in Iran are old and in bad condition, an official with civil engineering affairs department of the Ministry of Health has said.
Hospitals must always be structurally sound and undergo renovation periodically, Nafiseh Rad-Jahanbani said, ISNA news agency reported on Friday.
Many hospitals in Iran are 50 years old or more and many of them do not conform to building codes, she said, regretting, "therefore the expenses of hospital renovation projects are not less than building new ones."
Following recent earthquakes across Iran in the past two months many have started to question the resistance of public buildings, most importantly hospitals and schools, against earthquakes.
MQ/MG