20 projects proposed to earthquake-proof Tehran
January 7, 2018 - 9:12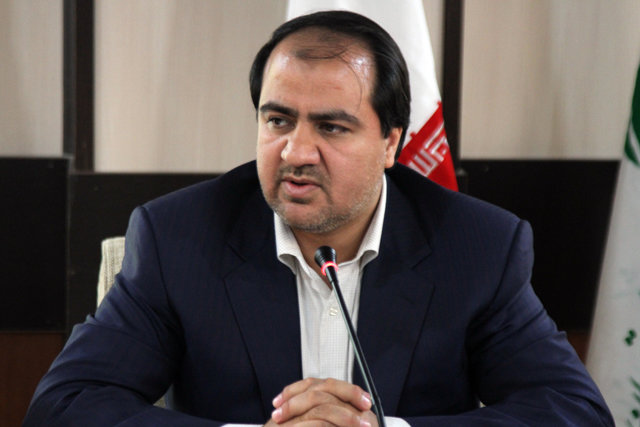 TEHRAN – Tehran's Municipality has proposed 20 prioritized projects which are believed to strengthen the metropolis against a possible massive earthquake.
The projects are part of plan named 'Tehran's comprehensive plan for disaster mitigation and management', which aim to improve the city's resistance against natural disasters especially earthquakes.
To this end, 50 projects have been developed, of which 20 are prioritized, Ahmad Sadeqi, director of Tehran's Disaster Mitigation and Management Organization, said, adding, these projects can make Tehran resilient and strong against earthquake.
Renovating run-down areas and bridges, boosting fire department, developing a new telecommunication network specifically designed for the time of disaster, and installing earthquake warning systems are among the prioritized projects, he added.
Sadeqi went on to say that 260 trillion rials (nearly $6.5 billion) is estimated for implementation of the aforementioned projects. Each $1 spent on disaster prevention saves up to $15 in the long run, he concluded.
MAH/MQ/MG