'Only 10% of Tehraners ready for earthquake'
January 28, 2018 - 19:32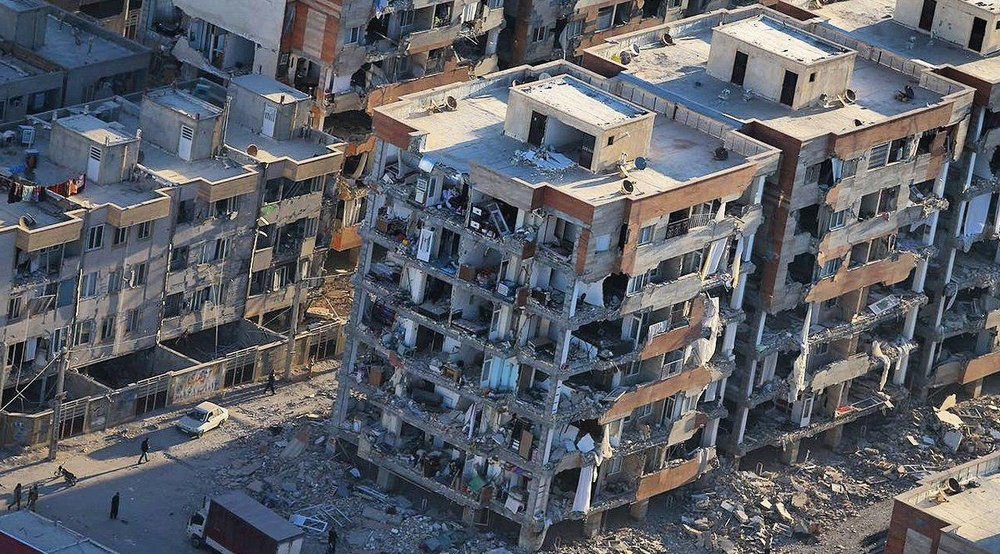 TEHRAN – Just around 10 percent of citizens in Tehran are prepared for earthquakes, the director of Tehran's Disaster Mitigation and Management Organization said on Saturday.
This is all due to the fact that provided instructions are inadequate and/or ineffective, Tasnim news agency quoted Ahmad Sadeqi as saying.
Emphasizing on the need for providing the public with more practical education about earthquake, he highlighted that factors such as habitation of 1.5 million Tehraners in rundown areas, high population density, narrow passages and lack of equipment are increasing the potential dangers of any earthquake in Tehran.
Need for better emergency transport
According to a hypothetical scenario for a massive tremor in Tehran, if main streets and highways are blocked, the lives of 100,000 badly injured citizens who need to be transferred to medical centers will be seriously endangered, increasing the number of fatalities, Sadeqi added.
He went on to say that one of the prioritized projects of Tehran Municipality regarding earthquake is developing and improving emergency transport system.
Recently, Tehran Municipality proposed 20 prioritized projects which are believed to strengthen the metropolis against a possible massive earthquake, naming it as 'Tehran's comprehensive plan for disaster mitigation and management.'
MAH/MQ/MG