Installing seismometer stations in quake-prone areas prioritized
December 30, 2017 - 10:19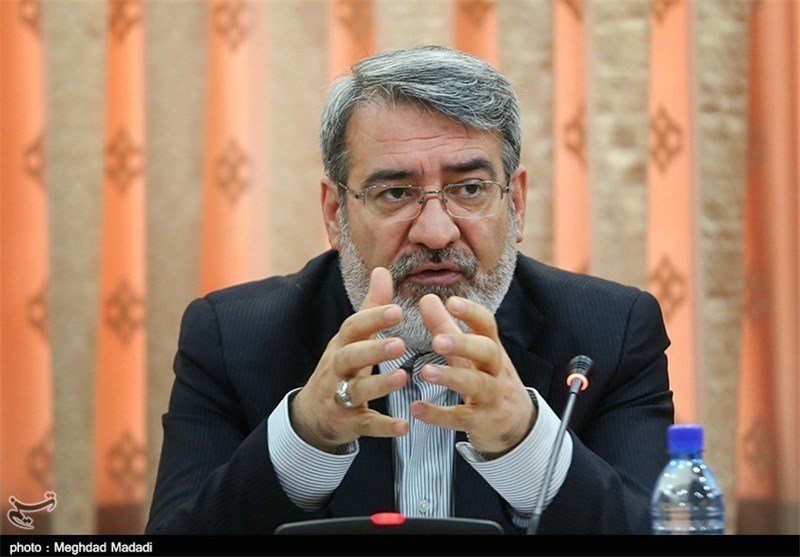 TEHRAN – Iranian Interior Minister Abdolreza Rahmani Fazli has said setting up new seismometer stations and GPS systems all over the country especially in quake-prone areas is a priority, Mehr reported on Thursday.
Referring to criticisms about the lack of seismometers in Malard - a city near Tehran which was the epicenter of two recent magnitude 5.2 and 4.2 quakes - Fazli ordered prompt installation of required devices in the region.
Emphasizing the role of media on educating the public for confronting earthquakes, the minister called for developing appropriate educational programs in this regard.
Distinguished seismologists who had participated in this meeting discussed recent earthquake behaviors in Kerman, Kermanshah, Alborz and Tehran provinces.
MAH/MQ/MG