Candlelight vigil to honor victims of Sanchi
January 18, 2018
TEHRAN – The public and celebrities gathered in front of the building of National Iranian Tanker Company in a sad Tuesday evening here in Tehran to commemorate the victims of Sanchi oil tanker over a candlelight vigil.
The Sanchi, heading South Korea with 136,000 tons of Iran's light crude oil, collided with a Chinese freighter off east coast of China on January 6. The oil tanker caught fire due to the collision and after days of burning, eventually sank on January 14. Sadly, the impossibility of finding victims' bodies further intensified the loss.
Following the tragic incident all those aboard, including 30 Iranian sailors and Bangladeshi ones, lost their lives.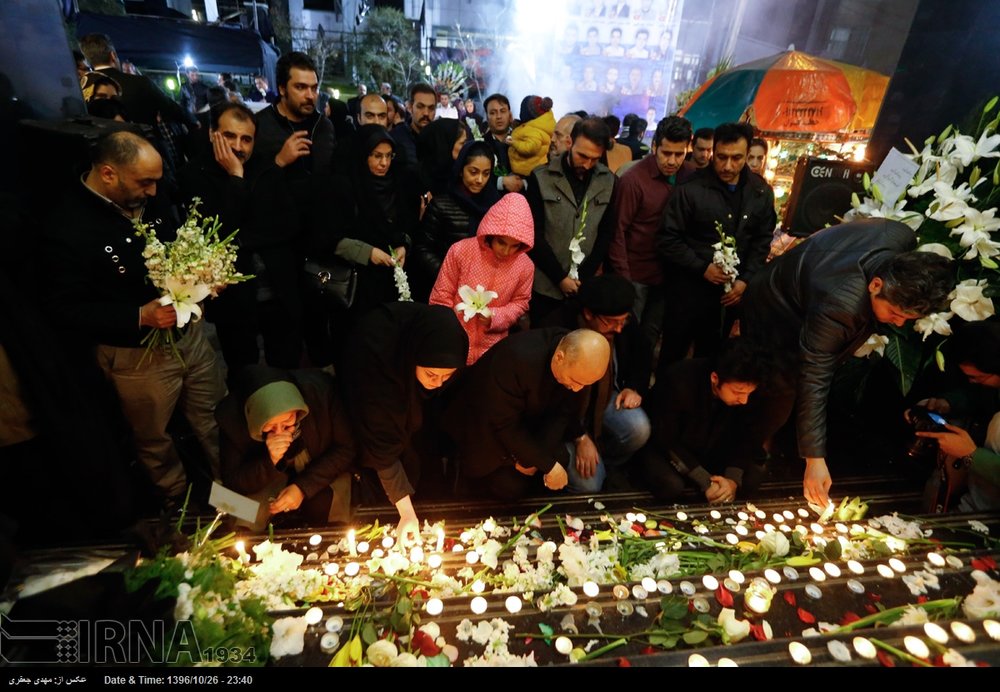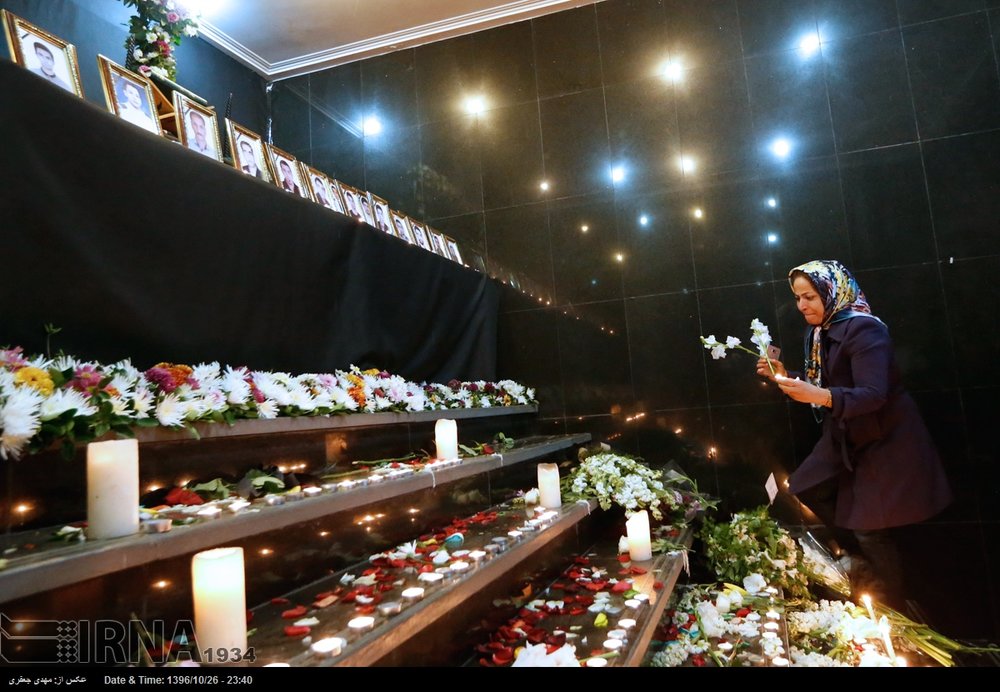 MAH/MQ/MG